Co-mayor of Bulanık jailed one day after her release from prison
Co-mayor of Bulanık was released from prison on Tuesday and she has been jailed again on Thursday.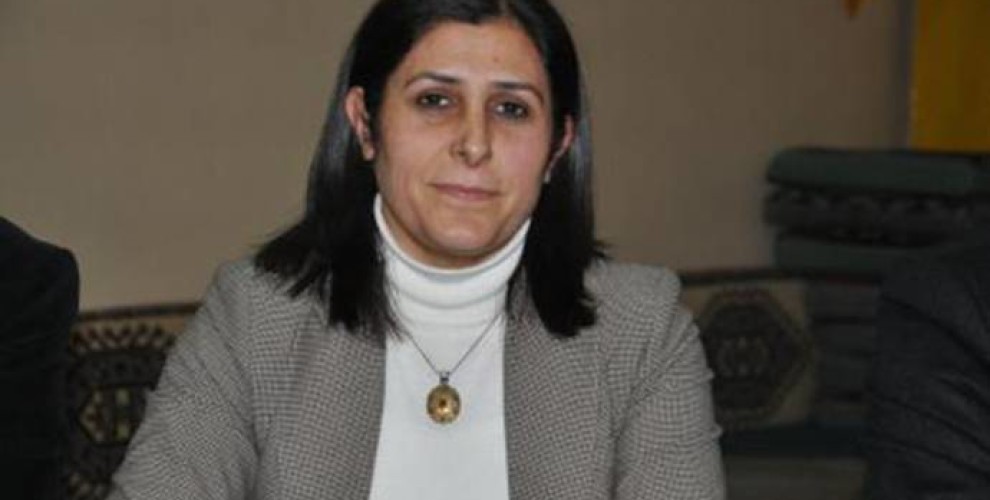 Figen Yaşar, co-mayor of Bulanık district of Muş, was released from prison following a hearing on Tuesday. Yaşar had spent 2 years and 6 months in prison.
Following an objection filed by Patnos prosecutor's office against her release, which was approved by the 2nd Heavy Penal Court of Ağrı province, Yaşar was taken into custody by the police in her apartment in Hafiziye neighborhood of Van province on Wednesday. She was then taken to the security directorate.
The co-mayor was referred to court which ruled to re-arrest her on Thursday. She has now been sent to prison again.