Co-Chair of Tevgera Azadî taken into custody
The co-chairman of Tevgera Azadî, Salam Abdullah, has been detained in southern Kurdistan (northern Iraq).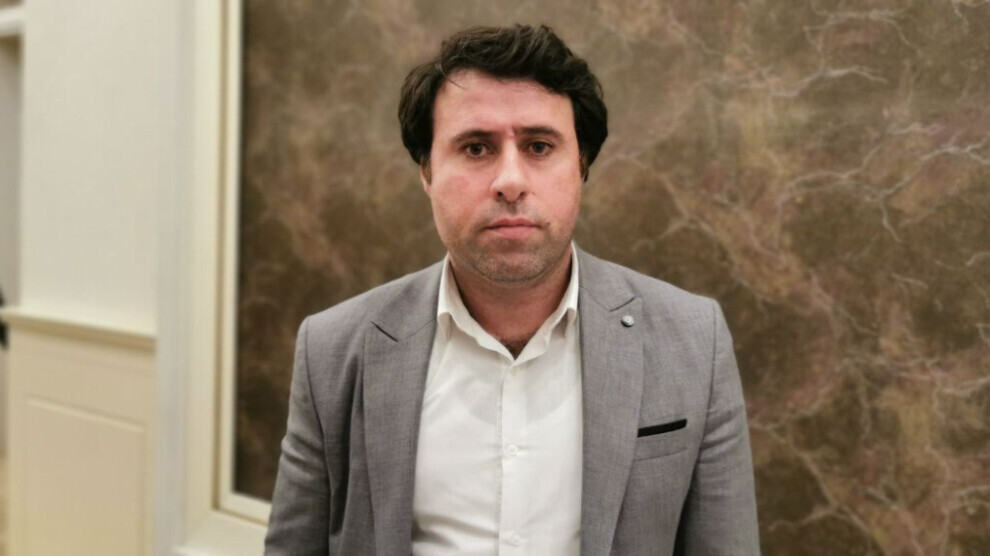 The co-chairman of the Movement for a Free Society in Kurdistan (Tevgera Azadî), Salam Abdullah, has been detained in Ranya district of Sulaymaniyah in the Kurdistan Region of Iraq (KRI). The background to the detention is completely unclear, and the security authorities have so far refused to provide any information. The party leadership condemned the action and demanded the release of the politician. Protests against the detention of Abdullah have been announced in Ranya for Saturday.
Salam Abdullah has been part of the gender-parity dual leadership of the Azadî movement active in the Kurdistan Region of Iraq since July. The situation is similar to that of the HDP in Turkey. As an alternative political organisation, the movement and its followers are subject to systematic repression. There are regular arbitrary arrests and trials of its members. In August, there was a contract killing of a senior member of the party, allegedly coordinated in Ankara.
Tevgera Azadî was founded in 2014 after the Party for a Political Solution in Kurdistan (Partiya Çareseriya Demokratik a Kurdistanê, PÇDK) was banned. In 2017, it announced its foundation in accordance with the Iraqi constitution and held its founding congress. The movement strives for a hierarchy-free, feminist, centrally-organised radical democratic and socio-ecological society in the KRI, which is characterised by feudalistic clan structures, and fights against corruption and nepotism.