Special operation police teams detain three people in Hakkari
Three people were detained in the new political genocide operations carried out by special operations police in Hakkari.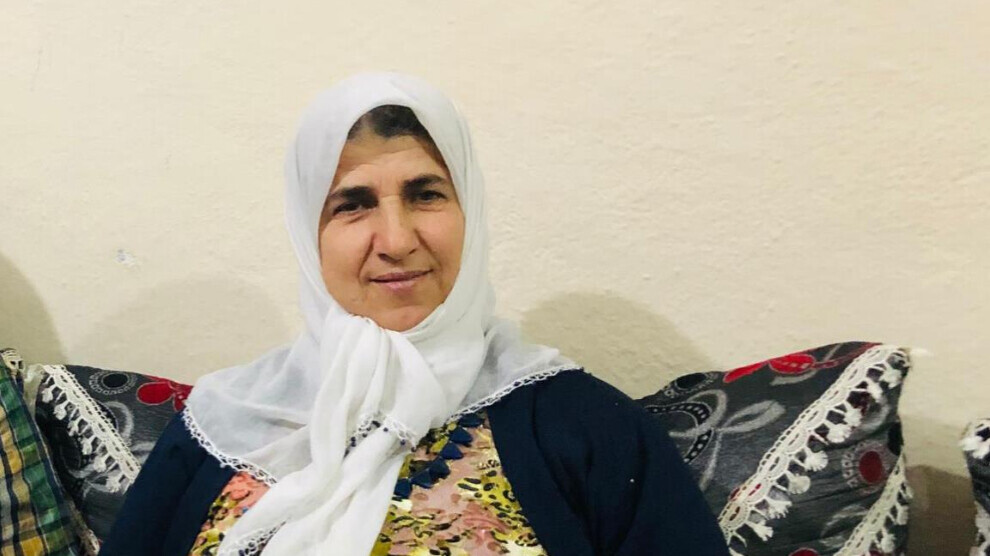 Special operations police raided many houses in Keklikpınar and Dağ lake districts of Hakkari, this morning.
According to information received, Beyaz Coşkun, her son Yaşar Coşkun and Süleyman Durmaz were taken into custody in the raids.
It was learned that the relatives who went to Hakkari Provincial Security Directorate to find out where the detainees were taken were not informed about their whereabouts.