Another Kurdish political prisoner executed in Iran
The Iranian regime has reportedly executed Kurdish political prisoner Morteza Rahmani.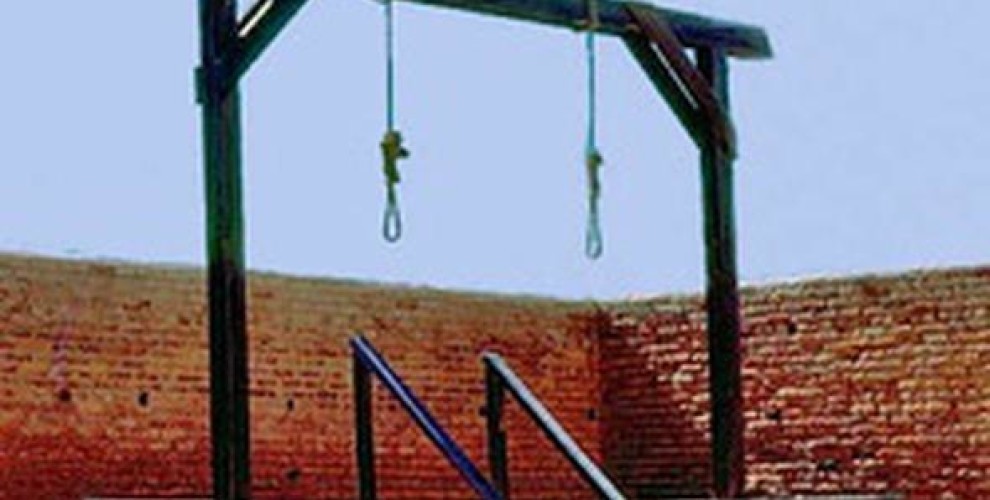 26 years old Kurdish political prisoner Morteza Rahmani has been executed in Sinê Central Prison at dawn Wednesday morning, reported Human Rights Activists News Agency (HRANA) in Iran.
Rahmani has been in jail for 6 years for "being a member of one of the opposition parties of Eastern Kurdistan", and for "murdering two persons from the Revolutionary Guards".
The Kurdish prisoner was also accused of "enmity against God" and was sentenced to a total of three times execution.
HRANA stated that there was no concrete evidence in the process of Rahmani's prosecution, noting that his interrogation and trial was held in secret.
Morteza Rahmani, from Tylkou village in Kamyaran town of Eastern (Rojhilat) Kurdistan's Sinê city, had been jailed in 2011 and sentenced to death penalty in 2013.