95 ISIS members killed in Cerse Şerqî village liberated by SDF
Fierce clashes continued in the village of Cerse Şerqî throughout Sunday. The gangs suffered heavy blows and 95 ISIS members were killed.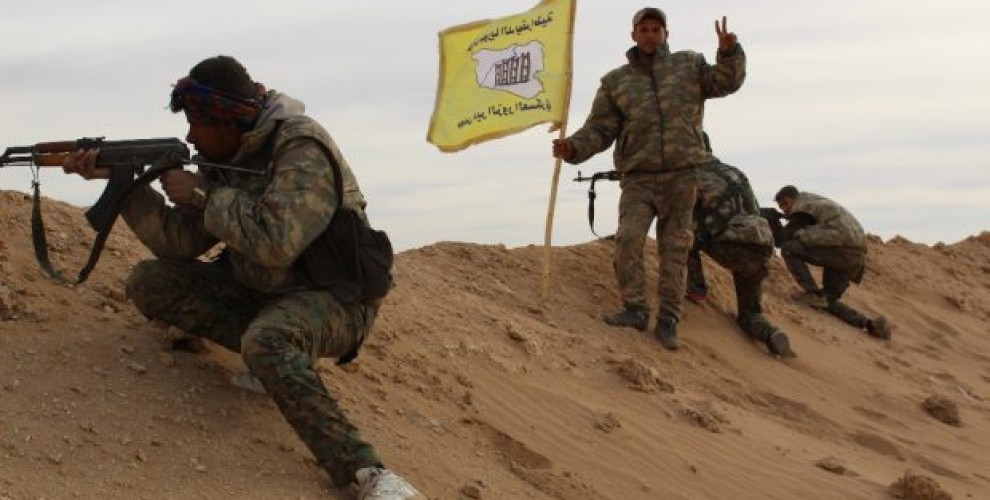 Syrian Democratic Forces (SDF) are making further advances against ISIS in the Operation Cizire Storm they launched on September 9 to cleanse Deir ez-Zor countryside.
Suffering heavy blows at the hands of SDF forces, ISIS gangs are launching desperate attacks against liberated villages.
Sunday morning, ISIS gangs attacked the village of Cerse Şerqî which SDF had liberated on Saturday. Fierce clashes that erupted after the retaliation of SDF fighters continue still.
During ongoing clashes, 95 ISIS members were killed and a vehicle of theirs was destroyed. Large numbers of corpses and arms belonging to the gangs were also seized.
Three SDF fighters fell as martyrs during the fighting in the village, which is located 21 km southeast of Meyadinê.