4 detained as police raid the funeral home of a guerrilla in Amed
Four people were detained after the police raided a funeral home in Amed (Diyarbakır), where expressions of condolence were delivered to the family of fallen HPG fighter Mehmet Yakışır.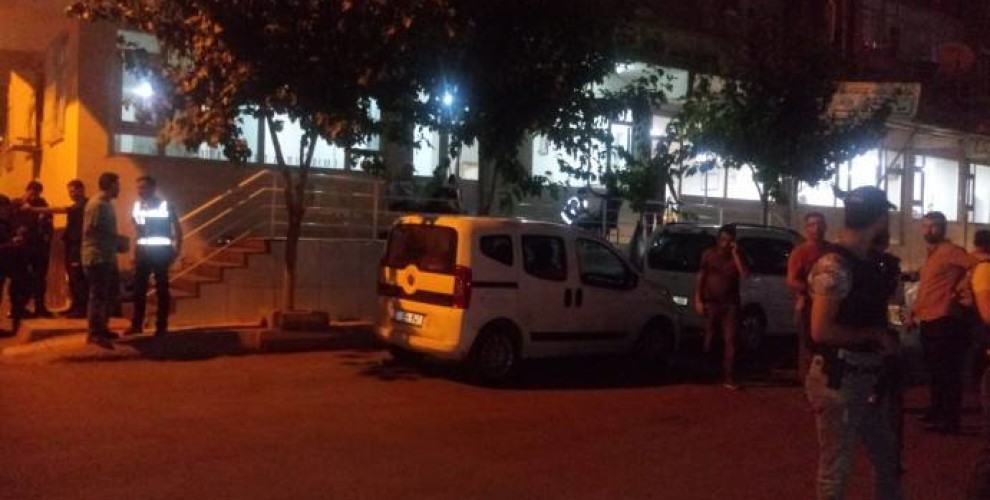 HPG (People's Defense Forces) guerrilla Mehmet Yakışır (Cudî) died in a battle with the Turkish army in Giresun province in the Black Sea region on 13 July. His body was buried in Amed the day before. Last night, the funeral home in the neighborhood of Rezik in Bağlar district, where the condolence visits take place, was raided by the police. Photos of Abdullah Öcalan and Mehmet Yakışır were confiscated and three relatives Salih, Fatma and Remziye Yakışır and Ramazan Yanar were arrested.
The detainees were taken to the anti-terror police department and released after interrogation.
An investigation has been initiated against the HDP (Peoples' Democratic Party) deputies Remziye Tosun and Musa Farisoğulları because of their participation in the funeral of the HPG fighter.