27 people detained in Van
Turkish police stormed several houses in Van province and its districts Sunday morning.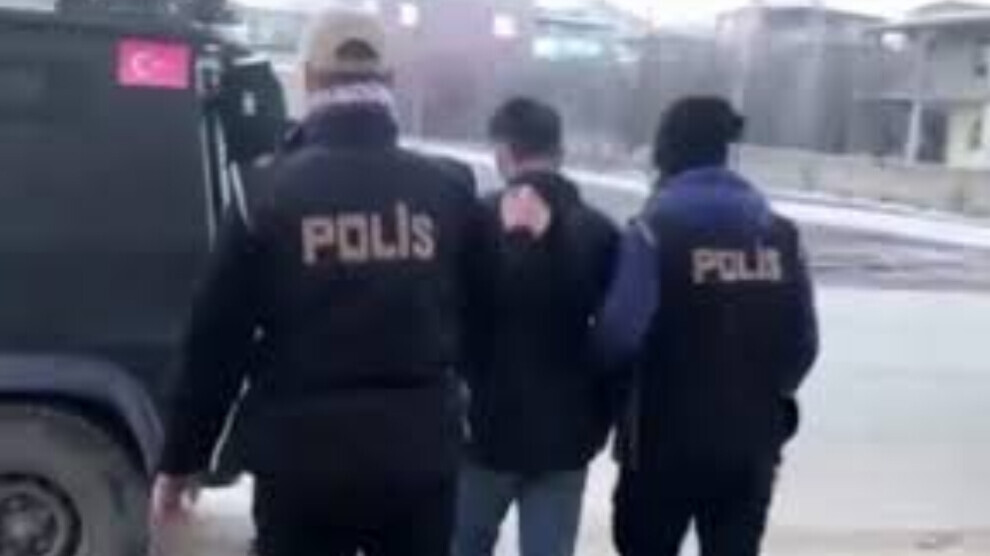 As many as 27 people were taken into custody in the operation. The detainees were taken to Van provincial police department.
At least 71 people have been detained in operations carried out in several cities during the past 24 hours. 7 people were detained in Batman, 9 in Aydın, 7 in Amed, 20 in Istanbul and 1 in Cizre.