11 people including politicians detained in Van
The Turkish government continues its political genocide operations against the Kurdish people and their elected representatives.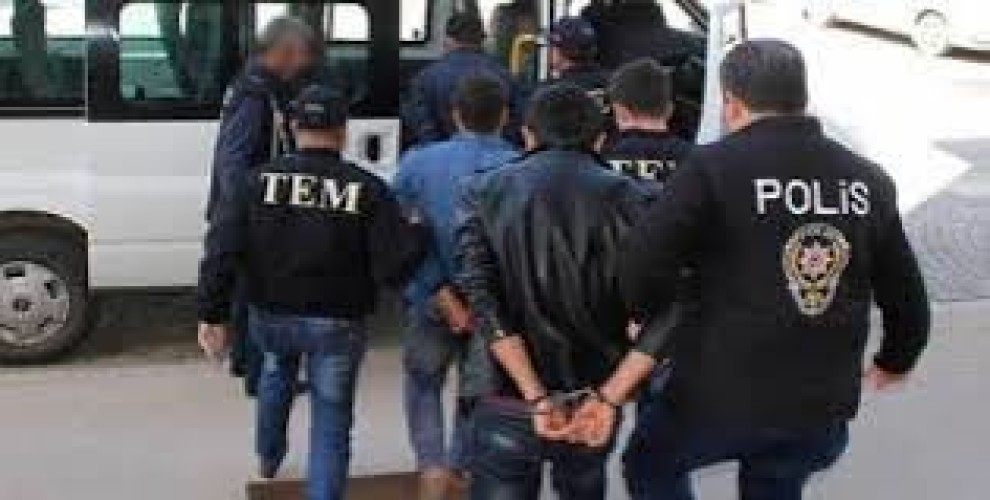 Turkish police forces conducted raids on several houses in Van province last night. Doors of the targeted houses were broken during the operation in İskele and Şabaniye neighborhoods.
11 people including Kurdish politicians and a 72 years old man have been detained during the raids. The detainees have been taken to the anti-terror branch of provincial security department.
Dismissed co-mayor of Van's Özalp district, Handan Bağcı, was also taken into custody as a result of house raid in Van this morning.