17 more children rescued from ISIS in Baghouz taken to Shengal
17 more Yazidi children rescued by Syrian Democratic Forces (SDF) in the final operation against ISIS in Baghouz have been taken to Shengal and reunited with their families.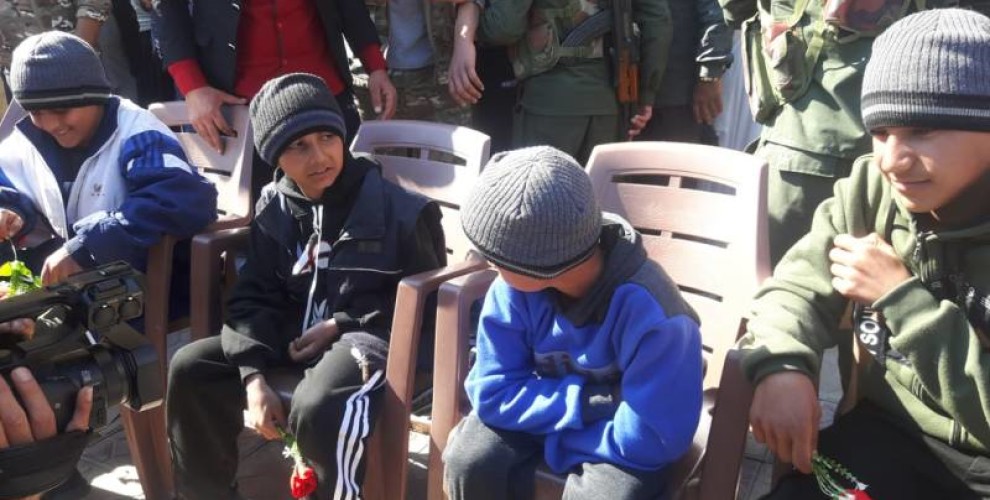 17 more children have been rescued in the final operation against ISIS in the Baghouz village of Deir ez-Zor's Hajin town. 13 of them are Yazidis and 4 are Shia.
The children, aged 5 to 15, were sent to Shengal after they were rescued from the gangs.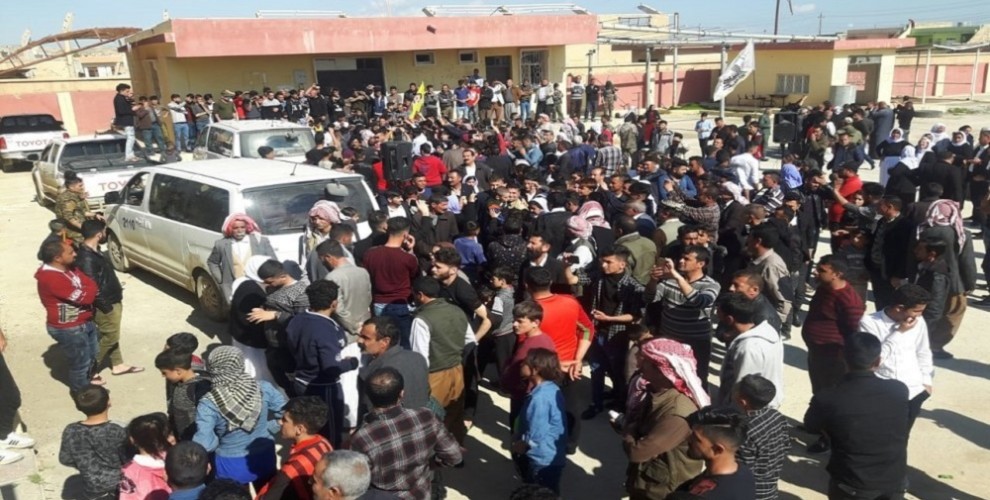 Shengal Democratic Autonomous Administration and Yazidi Women's Freedom Movement (TAJE) received the children.
The children were greeted by their families and hundreds of people in the Zerifa Ose school in Shengal.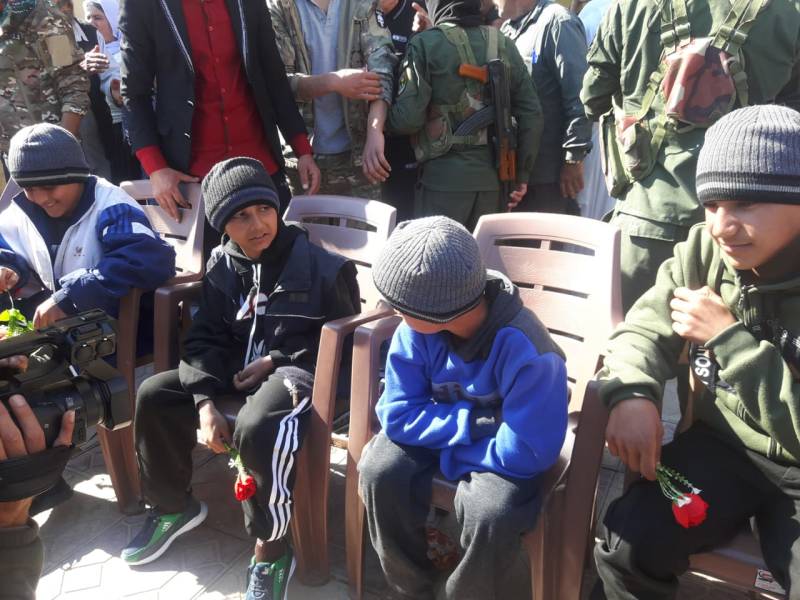 Families, who had been forced to migrate during the August 3, 2014 genocidal attacks, thanked the SDF fighters, Shengal Council and women of the TAJE.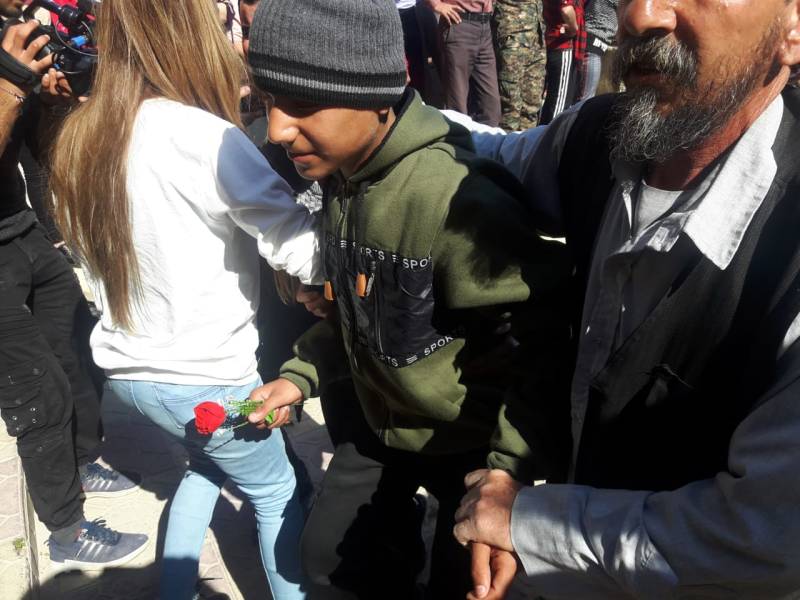 According to RojNews, a woman named Erzan Ehmed who came to Shengal from the Berisve Camp in Southern Kurdistan said: "We are from the Siba Shex Xidir village. 15 people from my family and 19 people from my uncle's family were abducted during the massacre. 11 of them have been rescued. 4 of my relatives are still in the hands of ISIS. We thank the SDF fighters wholeheartedly, they protected us. It makes us very happy that our relatives came back in one piece."
Ernu Resho said: "19 people from my family were abducted by the gangs. 15 of them have been rescued, ISIS still holds 4 of them. I hope the SDF rescues others as well. We thank the SDF fighters so much."