160 people detained in Şırnak in 3 months basing on 'secret witness testimonies'
Peoples' Democratic Party (HDP) MP Hüseyin Kaçmaz raised concern over the increasing arrests in Şırnak and its districts and said, "The ruling AKP-MHP government implemented hostility against citizens under the pretext of law."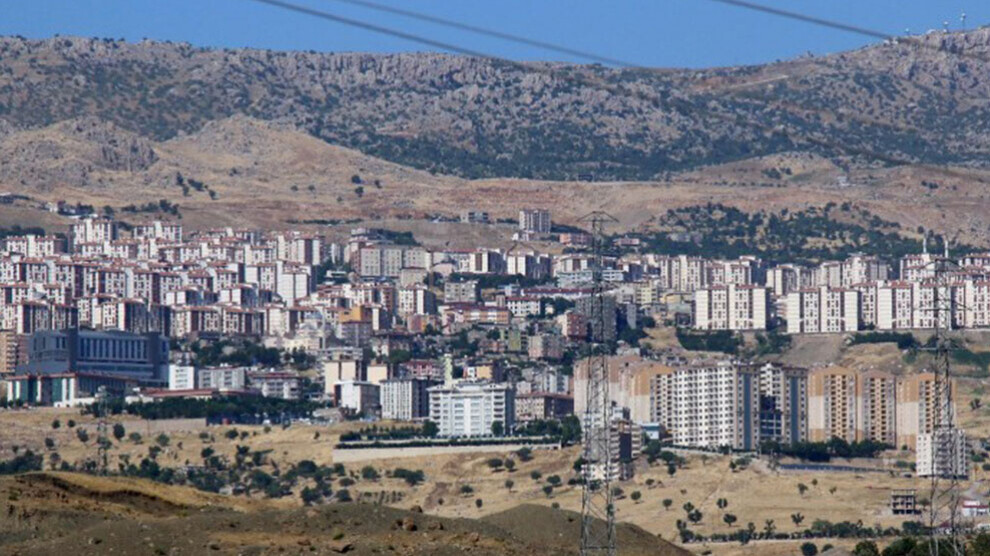 In the last 3 months, 160 people were detained during the house raids carried out by the police and gendarmerie in the downtown and districts of Şırnak. While 93 were released, 67 were remanded in custody. Following a parliamentary speech on December 10 during which Interior Minister Süleyman Soylu triggered a smear campaign against the HDP, simultaneous police raids were carried out on the Cizre District Organization of the party and the houses of many HDP members.  Numerous people were detained during the police raids. Furthermore, on December 11, 33 people were detained before a convention of the HDP Silopi District Organization, 24 were detained before a convention of the HDP Uludere District Organization, and 9 were detained one day after a convention of the HDP İdil District Organization.
THEY FEAR THE PEOPLE
Criticising the increasing detentions and arrests, HDP Şırnak Deputy Kaçmaz recalled that hundreds of party members were detained, and dozens of others were imprisoned. Kaçmaz said that the ruling AKP-MHP alliance has adopted a hostile approach against the citizens for the last 5-6 years. "When the people of Botan come together with great enthusiasm and high spirits, the government is afraid of it. They fear the power of the people. Therefore, a policy based on sustained crackdowns and arrests has been introduced by the government in order to demoralize the people and to halt their organization. Particularly in recent months, our party members who took part in both convention activities and party activities in Şırnak, were detained. The Turkish authorities want to weaken our party activities and organization. However, everyone saw the level of participation during our conventions and the high spirits and enthusiasm of the party members," Kaçmaz said.
UNDER THE PRETEXT OF LAW
The HDP deputy pointed out that all the detentions and arrests were based on the testimony of secret witnesses. "The concept of 'secret witness' is a hoax. Dozens of such testimonies were revealed to be fake. Secret witnesses in the files are either absent or fabricated. Turkish courts took their slander as evidence and imprisoned numerous people for years. When secret witnesses were summoned to repeat their statements during hearings, it turned out that they did not exit at all. The situation of a secret witness named 'Mercek' in the file of Selahattin Demirtaş, is an illuminating example. It turned out that there was no such witness during the trial. Although the concept of secret witness exists in law, it cannot be considered as proper evidence. There are laws, but the state disregards these laws. The ruling AKP-MHP is implementing hostility against opposition groups under the pretext of law," he said.
'BOTAN IS THE HUB OF RESISTANCE'
Kaçmaz noted that the detentions and arrests were deliberate. "When we look at history, Botan is an important place for the Kurds. People there have always insisted on resistance and struggle. Botan has been a source of high spirits and enthusiasm for all Kurds. That's why they fear the Botan region. When people resist in Botan, it inspires all other regions. Botan is the hub of struggle and resistance. The Turkish authorities have been trying all kinds of methods to break the will of the people, but this people have never bowed down to them and will never in future. We will continue to increase our organization and safeguard our will. The Kurdish people did not pay price for nothing. We will continue our fight to the end."