11 people detained in Şırnak and Van
Turkish gendarmerie raided three villages in Şırnak province and detained eight people. In Van, police stormed an apartment and arrested two students and a newspaper distributor.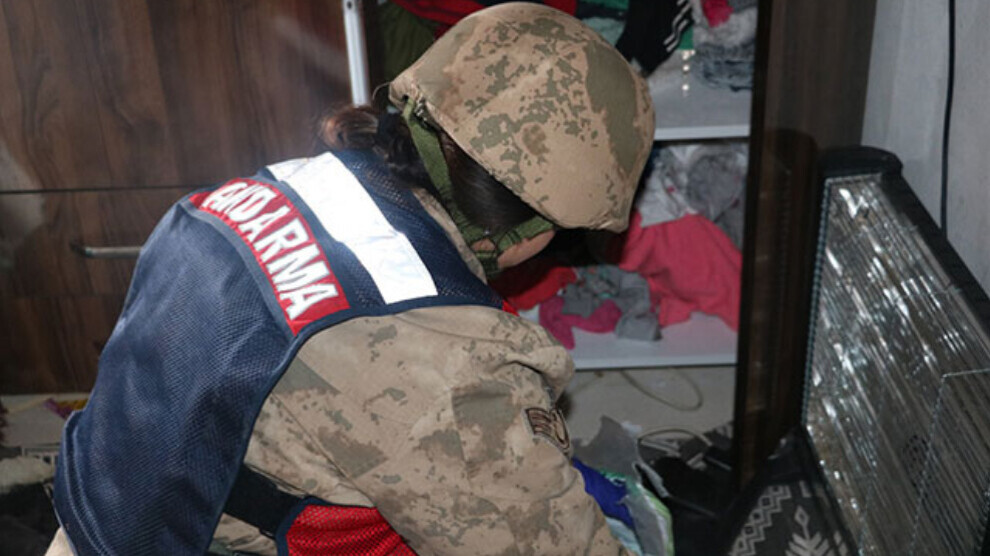 In the course of the political extermination campaign against the Kurdish opposition in Turkey, numerous people were again taken into custody in early morning raids today.
In Beytüşşebap district of Şırnak, gendarmerie (military police) raided the villages of Çeman (Ayvalık), Berman (Taşarası) and Bîşî (Bolağaç) and detained eight people. Those detained were taken to the district gendarmerie command center. What they are accused of is unknown.
On the other hand, three people were taken into custody during a house search in Van; Ejder Sari, who distributes the daily newspaper Yeni Yaşam, and two students, Yunus Küçükçelebi and Vedat Fidan. The three detainees were taken to the provincial police station. In their case, too, the reason for the arrest is not known. The investigation file is under secrecy and a lawyer's ban has been ordered for 24 hours.