Zeinab Jalaliyan denied treatment despite deteriorating health
Kurdish political prisoner Zeinab Jalaliyan who is imprisoned in Iran is refused treatment despite her health continuing to deteriorate.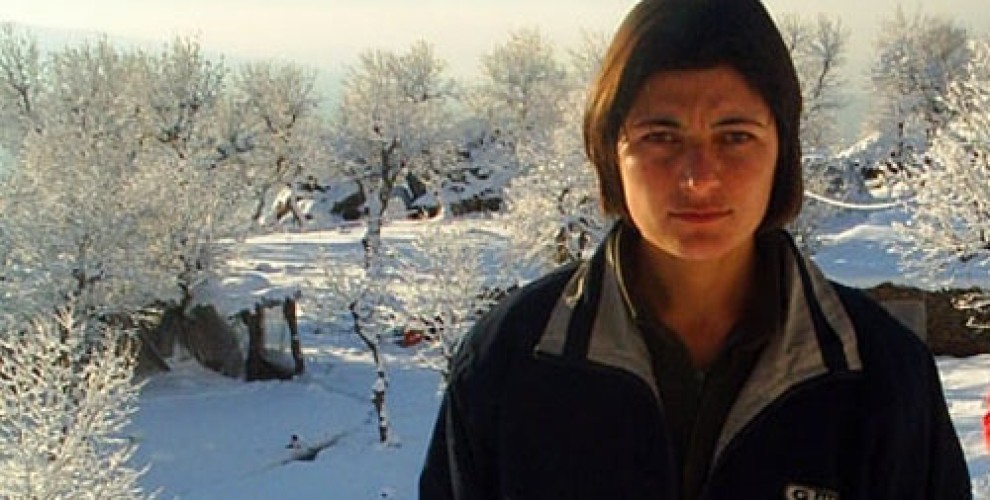 Zeinab Jalaliyan is being held in the Khoy prison and is suffering from pterygium, cankers in her mouth and severe infections, but is being refused treatment.
Jalaliyan's conditions continue to deteriorate as the prison administration refuses her access to outside treatment or a specialist doctor.
Father Ali Jalaliyan spoke of his daughter's eye and his concerns for her health in general.
Ali Jalaliyan said: "I have been overseeing her treatment for years. I let the officials know, and I had meetings. I told them she has issues with her eyes and her intestines and that she needs treatment. She has been suffering for years, and nobody cares."
AMNESTY INTERNATIONAL: "THIS IS TORTURE"
Amnety International protested the officials insistently refusing to transfer Zeinab Jalaliyan to a hospital in a statement they released on August 25, 2017.
AI said: "It seems like officials want to punish her and force her to confess." The AI had previously stated that refusing treatment under such conditions is "the equivalent of torture".
36 years old activist from Mako, Zeinab Jalaliyan was arrested in Kirmanshah in 2008. She was first sentenced to death, and later sentenced to life in prison on allegations of membership to a Kurdish party and "animosity against Allah".