Young prisoner suffering from epilepsy sentenced to life
The legal struggle of Osman Beytur, 21, and his family continues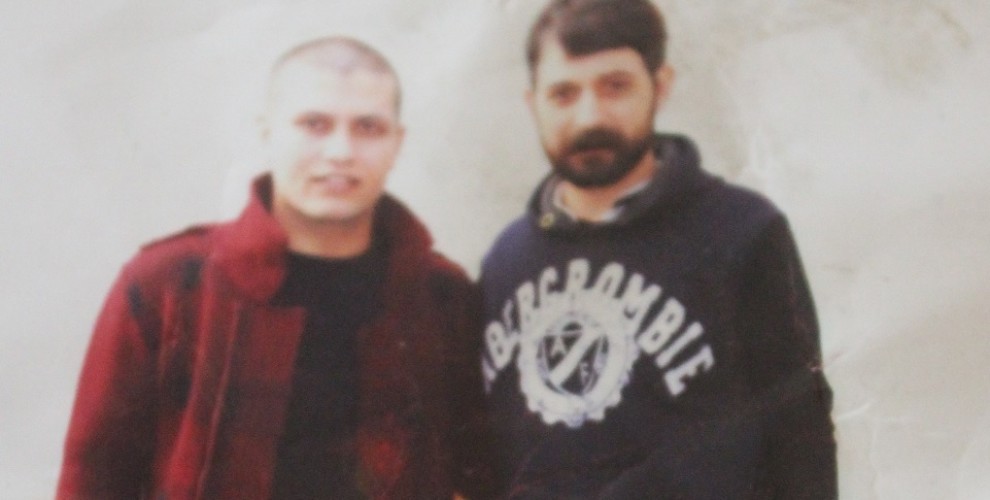 Young Beytur was arrested in Cizre, during the self-government resistance and the curfew imposed by the state in the city.
Beytur was injured during the curfew and arrested. He was then sent to Şırnak T Type closed prison where he spent the past 3 years as a secret witness claimed to have seen him in clashes and that he is a 'terrorist'. 
Beytur, who had not fully recovered because of the prison conditions, is also suffering from epilepsy. 
He was sentenced to 12 years in prison despite all the legal challenges. When the lawyer objected to the decision, a higher court actually found the punishment low and sentenced the boy to life imprisonment this time.
Hatice Beytur (40), the mother of the boy, could not control her tears when she learned of the new sentence. "My son hasn't done anything. - she said - We get news from lawyers and his friends. We can meet him for just 40 minutes even though visit time is 60 minutes". 
Emphasizing that her son had never suffered from nervous breakdown or epilepsy before entering prison, Hatice Beytur said he developed epilepsy while in prison. 
Doctors do not do anything, she said, they just give him medicines. 
"My son told me that he wanted to go to Sirnak State Hospital to get a proper check but the appointment is always postponed with one excuse or another". 
The mother called on the Justice and Health Minister to deal with the situation. "My son is still very young. In this age, this disease is already deteriorating".