Forensic Architecture says police fired shot that killed Tahir Elçi
The second hearing of the Tahir Elçi case will be held on 3 March.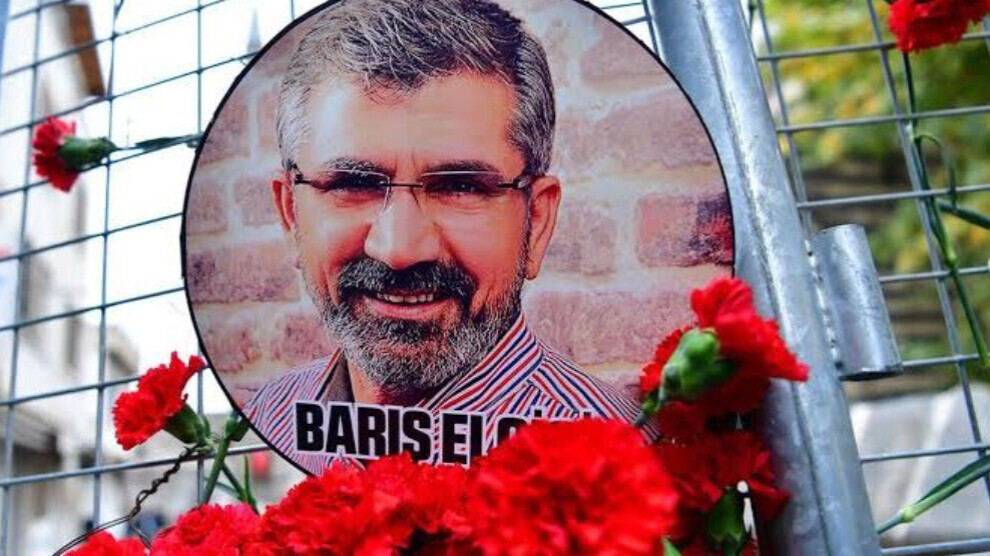 On 28 November 2015, Elçi, a prominent Kurdish human rights lawyer, was shot and killed during a press conference in the city of Diyarbakır in south-east Turkey.
Forensic Architecture has independently examined the evidence shared with them by the public prosecutor.
The investigation has identified the individuals who should be treated as suspects in the case. These findings underscore the need for Turkish authorities to launch a new and effective inquiry into the circumstances of Elçi's death. On 14 December 2018, the Bar Association submitted our report to the state's investigators.
On the eve of the hearing, Forensic Architecture shared a tweet in which it said that "there is a problem with the indictment. In addition to the police officers we identified, one of the PKK members is also cited as Elçi's murder suspect. However, our findings clearly showed that PKK members did not shoot Elçi."
The results of Forensic Architecture's analysis confirmed with near-certainty that neither of the PKK militants could have fired the shot that killed Elçi. In fact, for much of the time frame during which Elçi was hit, Gürkan was clearly holding his gun by the barrel, and thus unable to shoot. Yakışır does not appear to aim at Elçi at any point during the time frame, and eventually throws his gun at the police.