PKK-PAJK: Let's increase the resistance with joint creative actions!
PKK-PAJK Prison Committee saluted the resistance in prisons in a statement released on the anniversary of the 15 February Conspiracy.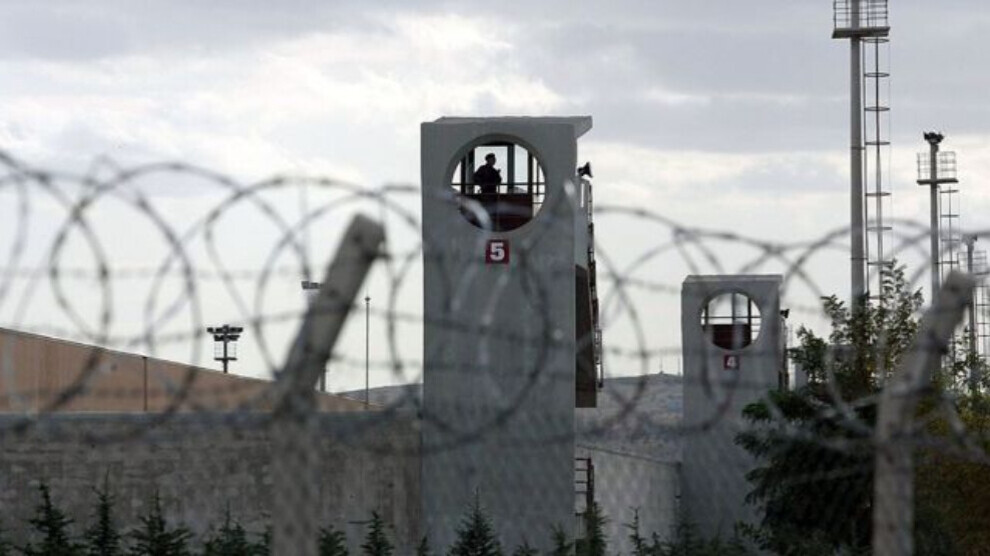 PKK-PAJK Prison Committee issued a written statement on the anniversary of the international conspiracy leading to the abduction of Kurdish people's leader Abdullah Öcalan. The Prison Committee said: "The people of Turkey must become a single voice against the AKP-MHP-Ergenekon and this fascist power. Resistance will spread, be massive and creative in its joint actions and events."
The statement by the prisoners, who have reached day 82 of their hunger strike continued: "PKK has always succeeded in defeating the genocide attacks carried out throughout its history of struggle. The campaigns "End Isolation, Occupation, Fascism: Time to Ensure Freedom" and "Time to Defend Free Women and Society against Crimes against ​​Women", carried out during this process, Leader Öcalan's physical freedom will be achieved. Kurds everywhere from the four parts of Kurdistan to European cities, from dungeons to the mountains of freedom, are organising and growing towards victory. The defeat of the Turkish army in Gare represents a very important stage and success of our guerrilla's initiative."
The statement added: "The fire of resistance burned in prisons on 27 November became louder in Gare and Heftanin on 15 February and enlightens the whole of Kurdistan. The only thing that will spoil the February 15 dark conspiracy will be the light of this resistance fire. We call on everyone, especially women, to embrace the 'Time forFreedom' and 'We Defend Ourselves' initiatives and to increase the resistance."