HDP in Van calls on minister to address demands of prisoners on hunger strike
Prisoners are on hunger strike for 62 days demanding freedom for and the end of rights violation in jails.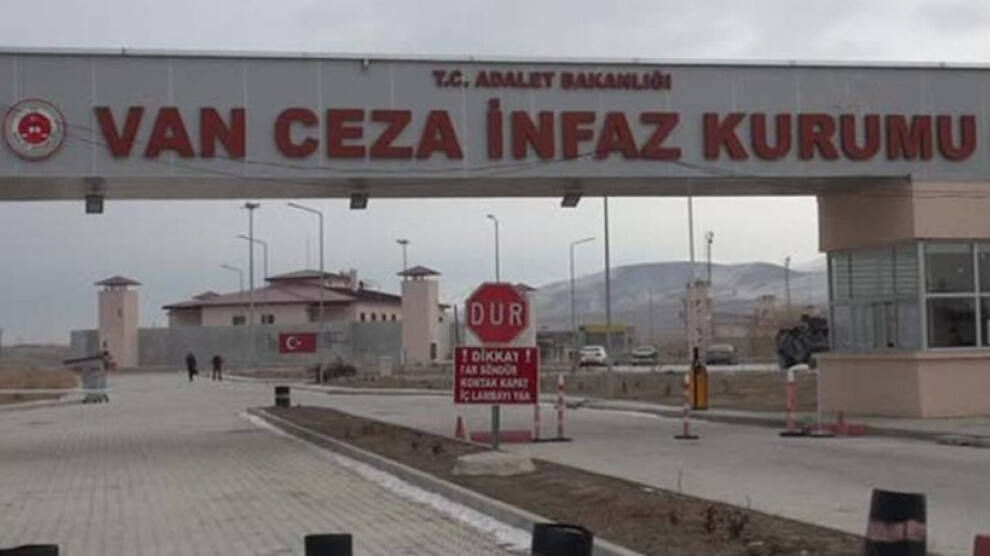 The hunger strike launched on 27 November by prisoners to demand the end to the isolation imposed upon Kurdish people's leader Abdullah Öcalan and the violations in prisons continues on its 62nd day.
The 12th group of prisoners have taken over the hunger strike which has almost reached two months. 
Call from HDP Van Provincial organisation
HDP Van Provincial co-chair Fikret Doğan said at a press conference that "the hunger strikes in prisons have been going on for over two months and are a matter of concern. It is essential that the Ministry of Justice starts the necessary negotiations on the demands of the prisoners. In Van T Type Closed Penal Institution, Van High Security Closed Penal Institution and Van F Type Closed Penal Institutions, prisoners are denied their basic rights. Many prisoners have tested positive to Covid-19 because of the lack of precautionary measures."