Violence against prisoners in Elaziğ jail
Lokman Aslan, an inmate in Elaziğ prison, said that the guards beat up 15 prisoners.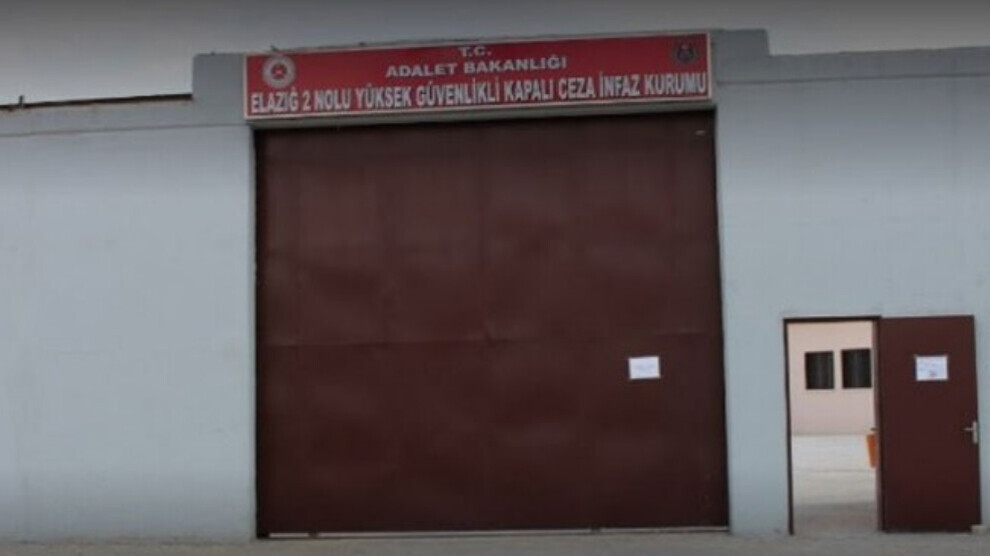 Lokman Aslan (40) is in Elaziğ No. 2 High Security Prison. He has spent 23 years in jail. When he spoke to his family by phone, he said that the guards beat up 15 prisoners.
Aslan said: "Prison food is very bad. They give each prisoner 2 olives, a piece of cheese and a piece of bread for breakfast. The guards raid the wards almost every night. They sometimes use pressurized water in their raids. Because of our reaction to these inhumane practices, a few days ago, the guards severely beat up 15 detainees, including myself."
Aslan's brother, Suat Aslan, said that they were able to meet with his brother last week after two years, and added that the visit only lasted 20 minutes. He said: "As if deporting the detainees to prisons far away from their families were not enough, prisoners are subjected to violations of their rights on a daily basis. This violence is increasing. We call [on the prison authorities] to respect the prisoners' rights and the law."