Violation of rights in Elazig and Kayseri prisons
Prisoners are being subjected to heavy abuses and violence in Elazig and Kayseri prisons.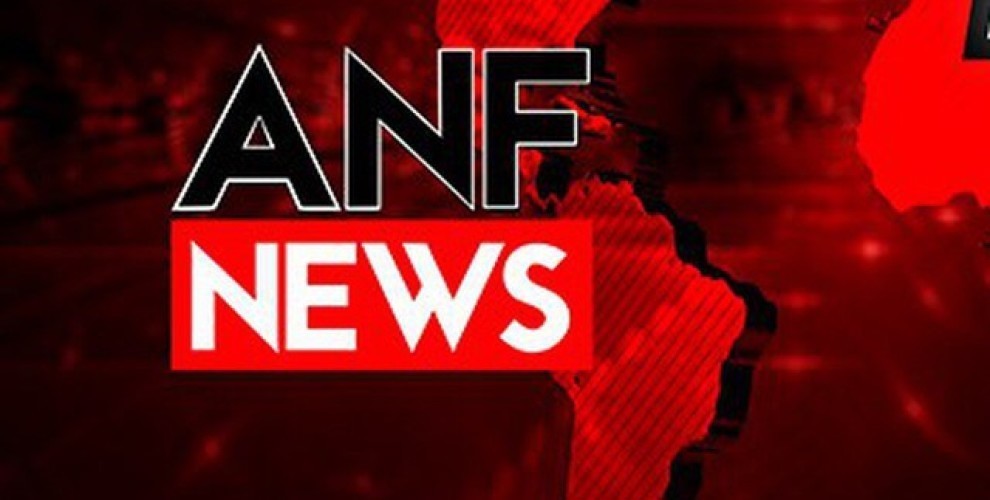 Mehdi Boz a prisoner in Elazig T Type Closed prison is suffering from many diseases, including thyroid cancer. 
Boz had asked some clothes from his family but these were not delivered by the prison administration that said that they had been sent to the 'wrong address'. 
The trouseres, shirts, slippers, socks and other goods Boz had asked from his family on 7 September never arrived, and instead were sent back to the family home.
His sister, Necla Er said that they had sent money to the same address many times and that they had never had a problem.
She said she will send the goods again and added: "I once again called the prison to make sure there was no mistake. The address I wrote was that given to me by the prison and I sent the parcel there. I told them I would complain to higher authorities and was told to go wherever I wanted to".
ANKARA
Strip searching was imposed on prisoner Sinem Oguz who was brought to Kayseri Bünyan Prison to Ankara Women Closed Prison on 9 September to attend the hearing. 
It was learned that Oguz, who refused to be strip searched was beaten by guard officers.
Lawyer Alişan Şahin said: "My client was beaten by 14-15 guards. She showed her wounded arms in court, with nail marks and bruises".
lawyer Şahin said that her client got a report about the injuries she received and that she would file a complain against guard officers.