Vigil for justice carried out by Şenyaşar family reaches day 152
On the 152nd day of their "vigil for justice", the Şenyaşar family said that "together they will get justice."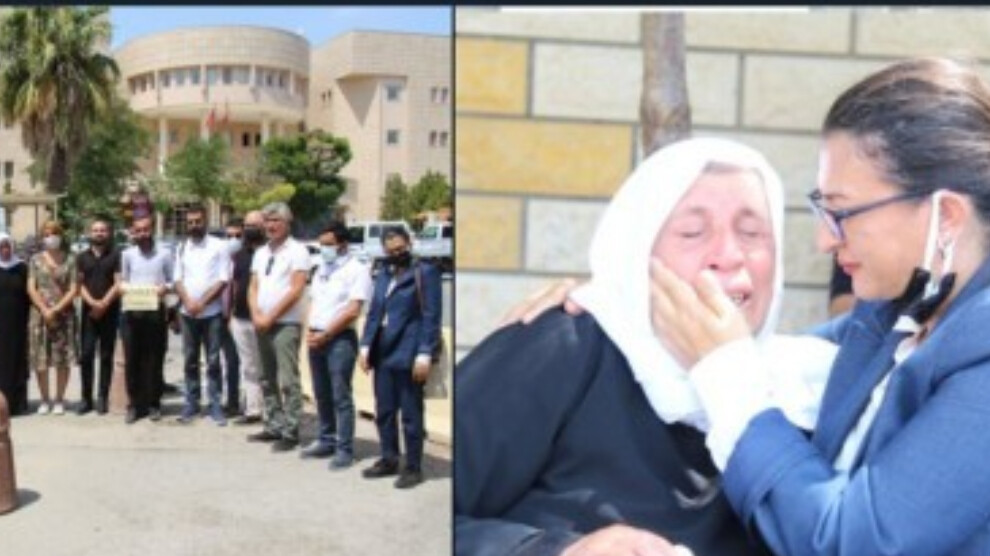 The "vigil for justice" was initiated by Emine Şenyaşar, who lost her husband and two sons as a result of the attack carried out by relatives and bodyguards of AKP Urfa MP Ibrahim Halil Yıldız, just before the elections of June 2018.
Her other son, Ferit Şenyaşar, survived the attack with injuries and joined his mother in the vigil which has now reached day 152. The court in Urfa is now closed and the family is carrying out the vigil in their house in Suruç.
The family thanked the members of the Union of Chambers of Turkish Engineers and Architects (TMMOB) Diyarbakir and Urfa Provincial Coordination Board (IKK) for their visit and said in a message on their Twitter: "TMMOB Amed and Urfa Provincial Coordination Boards (IKK) paid a visit of solidarity and support to our struggle for justice. We are grateful to everyone who gives voice to our voice. Together, we will achieve justice."