Two political prisoners entered day 94 of death fast
Political prisoners Kadir Karabak and Esat Naci Yıldırım have been on death fast for 94 days in Van Prison and are suffering serious health problems.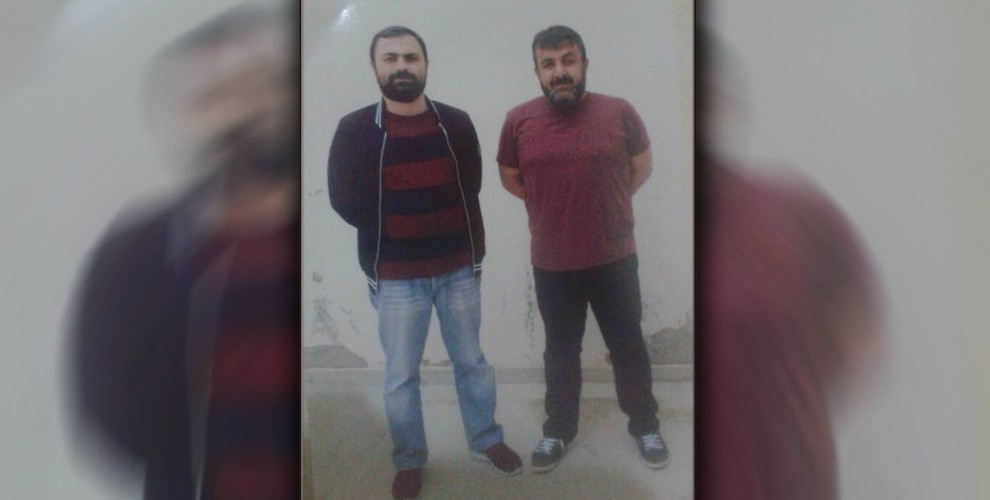 Kadir Karabak is in Van F-Type prison in relation to a TKP/ML case, while Esat Naci Yıldırım is in the same jail but in relation to a MKP case. They both entered day 94 of their death fast. They are protesting against the violations of their rights.
According to relatives of the two prisoners, Karabak and Yildirim have reached the point of not being able to look after themselves because of the fast.
No solution from the Minister
Turkmen Karabak, wife of Kadir Karabak, said that the situation of the prisoners became increasingly serious, and they are now waiting for the worse to happen with great concern.
Karabak, who informed various deputies about the prisoners' situation, also met with the Deputy Minister of Justice, but said that no positive result was achieved.
Karabak added: "The Ministry of Justice said that Van prison is a pilot-prison in the region. Unfortunately, this interview had no positive outcome. We asked for a new meeting with the Ministry of Justice and we are waiting for it in the hope to have a positive result."
No going back
Karabak and the other prisoner, Yildirim said that there was no going back in their action. Karabak's wife said: "My husband and his friend say that they do not want to live in a cage. Therefore, they will definitely not give up their actions until their problem is solved. They have been on death fast for 94 days. They are now not able to look after themselves. When we last met, they told me that guards still wanted them to stand up for the morning listing and that they were not given books or newspapers. They said guards had previously confiscated the salt in their rooms: They are now at a critical stage and could be taken to hospital at any time."