Turkish prison guards cut a woman prisoner's hair with a knife
Turkish prison guards tortured a Kurdish woman prisoner's hair with a knife in Tarsus T Type Prison, her family said.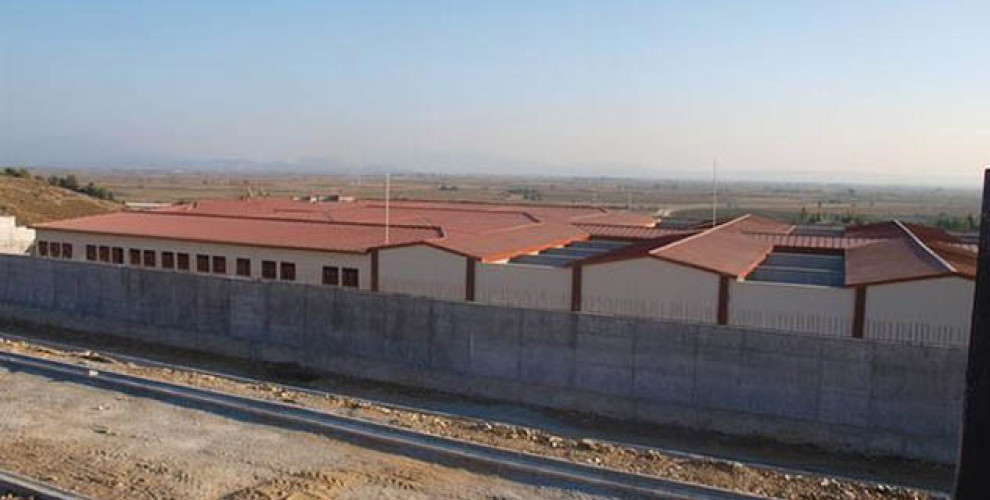 Mother of Birhat Yalcin, Neslihan Yalcin said her daughter is kept in solitary confinement for days after she was tortured and her hair was cut with a knife in Tarsus T Type Prison.
Daughter Yalcin was arrested in Adana in August and recently she was transferred to Tarsus T Type Prison. Her family says the prison guards cut her hair off in the transport vehicle with a knife.
"We wouldn't have even dared to touch my daughter's beautiful hair with a comb, but they cut it barbarically with a knife. How could you do that? Don't you have a shred of conscience? We will never accept that ignominious treatment. Not enough with it, they kept her for days in her cell. In those days we didn't receive any news about her" Birhat's mother, Neslihan Yalçin said.
Mother Yalcin complained that the prison administration prevents them from visiting Birhat.
"Last week only 5 women went to the visits as the prisoner's representatives. The women face heavy oppressions, and the prison wants to force on them a one-type clothing. But of course, our children reject that" she said.
Bîrhat's mother stated that also the prisoner's relatives face abuses: "It's barely impossible to be let through to a visit. The checks we are put through are grossly. After the check, when we sit with our children, there are 15 guardians watching over 5 women. I call on everyone to lend their voices to the prisoners. Let us stand up for them."