Turkish company bans construction workers from speaking Kurdish
A Turkish construction company has banned its workers from speaking Kurdish at the construction site.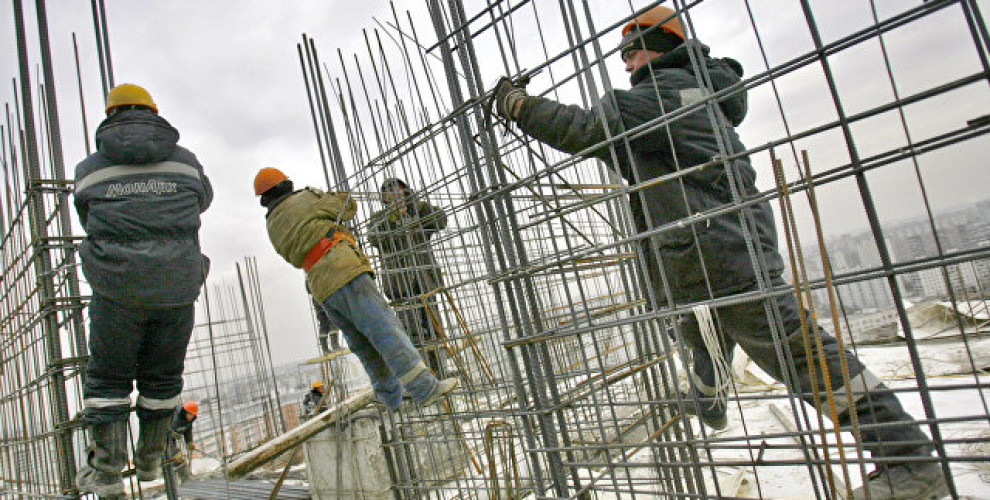 The Construction and Structure Workers Union shared a notice of Yapı & Yapı Construction Company on Facebook, that reads: "Conversing in languages other than Turkish on the construction site is a disturbance to all employees, including other subcontracted workers."
According to Diken website the notice of the company was distributed to the workers on site at the Istanbul Kayaşehir North Location.
The workers union shared the written notice with the comment, "We have found out that Kurdish workers speaking Kurdish among themselves on the construction site has been banned."
Tens of thousands of Kurds are working as construction workers in Istanbul and other metropolitans of Turkey. Several incidents were previously reported where Kurdish workers were attacked because they spoke their mother language.