Turkish authorities protect murderers in Şenyaşar case
Şenyaşar family's lawyers maintained that the Turkish judiciary and institutions acted in favour of the murderers.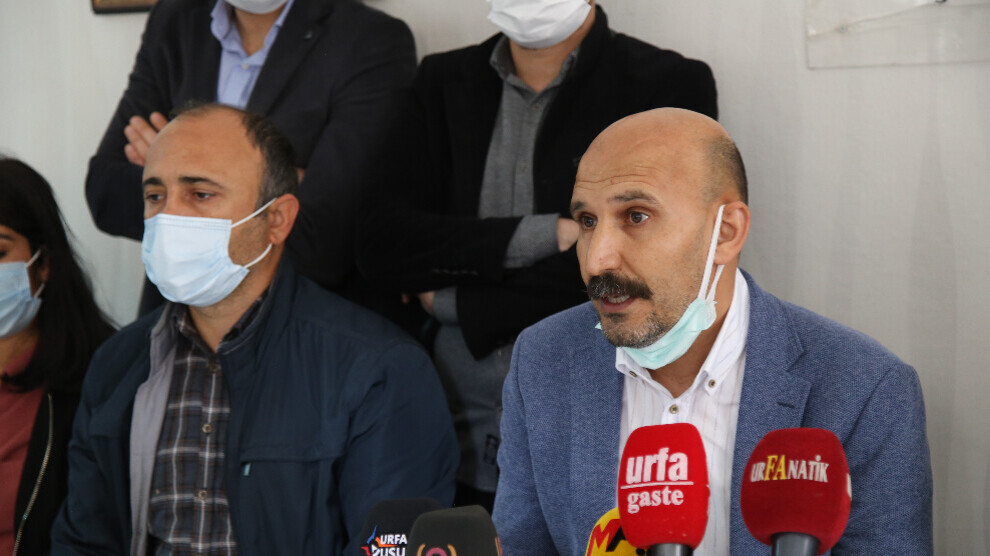 Hacı Esvet Şenyaşar and his sons Celal and Adıl Şenyaşar were killed before the June 24, 2018 general elections in Suruç district of Urfa by the relatives and bodyguards of AKP MP Ibrahim Halil Yıldız.
The lawyers of the Şenyaşar family made a statement.
The lawyers said that "only Fadıl Şenyaşar, the victim of the case, is included in the file. Only one person, Enver Yıldız was brought to justice as a suspect "
"We know that Şenyaşar family was attacked with more than ten guns in an attack carried out in the hospital,and suspects tried to obfuscate the evidence consisting of camera records and images in the hospital where the murder took place. Although it is said that there are arrest warrants against some people, it is very strange that none of the attackers has been caught. "
Confidentiality order
The lawyers noted that no action has been taken against anyone who is still responsible for the occurrence of the incident, and that no lawsuit has been opened. Moreover, the continuation of confidentiality order concerns us and the family who demand justice".
Call to attend trial
The lawyers called on every sensitive citizen to participate in the hearing at the Malatya 3rd High Criminal Court on April 2.