Turkey sentences journalists Keskin and Capan to jail terms
A Turkish court sentenced journalists Eren Keskin and Reyhan Capan to 7.5 years in prison for contempt of the state by the articles published in Ozgur Gundem newspaper.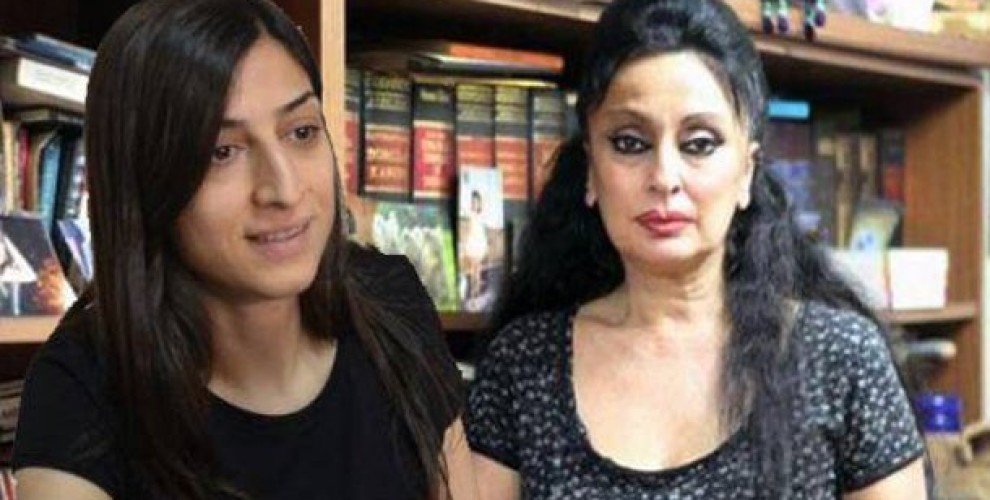 Eren Keskin, a long-time human rights activists and lawyer, was sentenced to jail term for her activities at the time that she worked as editor-in-chief for Ozgur Gundem newspaper.
Istanbul 2. Criminal Court sentenced Keskin and Capan to two years and three months each for contempt of the state.
In another case, both journalists were sentenced to five years and three months in prison for insulting Turkish president Recep Tayyip Erdogan.
Journalists Huseyin Aykol and Ersin Caksu were also sentenced to jail terms.
Ozgur Gundem newspaper was shut down back in August 2016 by a Turkish government decree under emergency rule.