'Turkey does not even enforce its own laws in Imrali and other prisons'
Hesekê Canton Court of Justice Prosecutor Mehmûd Cemîl said that Turkey does not respect laws when it comes to political prisoners, particularly Kurdish Leader Öcalan, remarking that Turkey pays no attention to the reports by the CPT.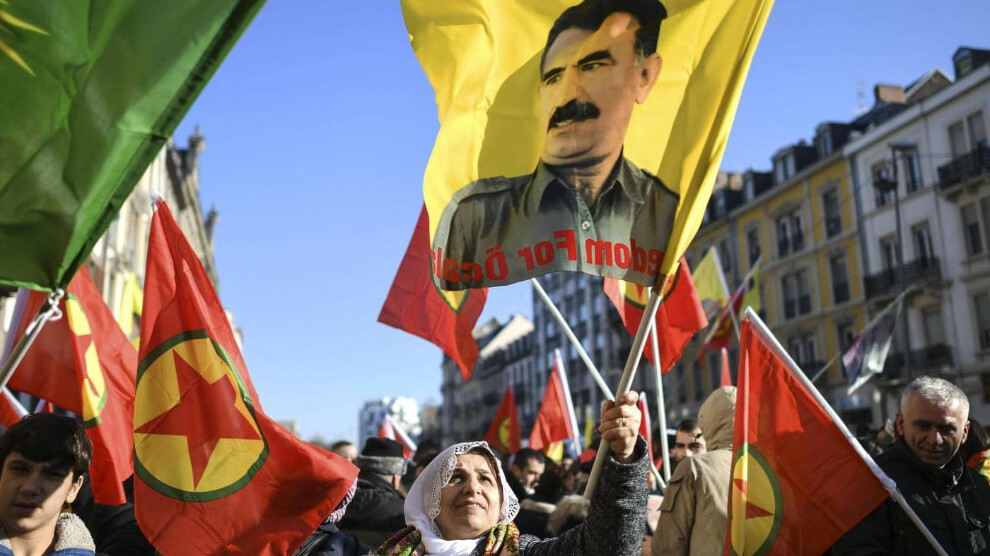 Kurdish People's Leader Abdullah Öcalan was taken prisoner in 1999 in Nairobi, the capital of Kenya as a result of an international conspiracy. Öcalan has been staying in a prison on İmralı Island for 22 years and is not allowed to meet his lawyers and family.
Interviewed by the Rojava based Hawar News Agency (ANHA) regarding the issue, Hesekê Canton Court of Justice Prosecutor Mehmûd Cemîl said that Öcalan, who is a political leader and represents an oppressed folk, is being kept in prison unjustly.
Öcalan held his last meeting with his lawyers on August 17, 2019 and talked to his brother Mehmet Öcalan on the phone for 5 minutes on March 25. The Kurdish leader has not been allowed to meet his family and lawyers since.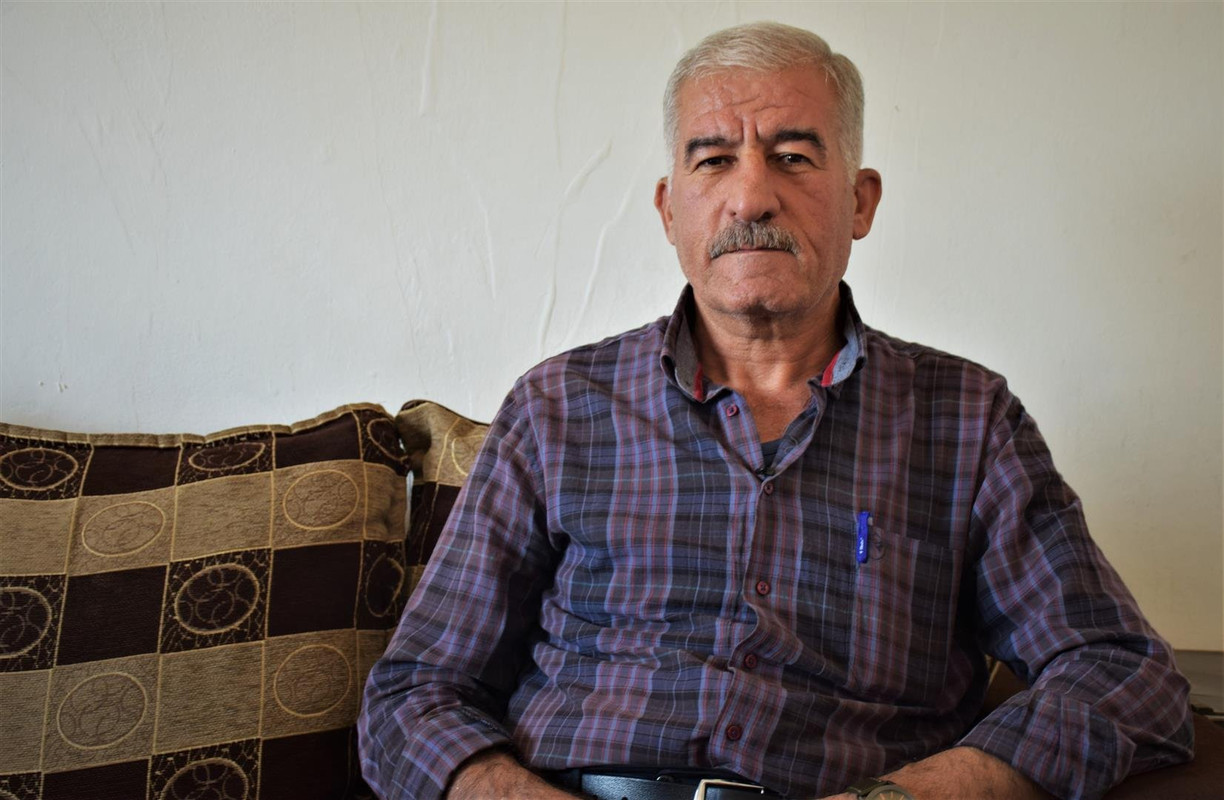 'TURKISH GOV'T IGNORES INTERNATIONAL LAW AND CPT'
A report by the Committee for the Prevention of Torture (CPT) revealed that the Turkish state was maintaining illegal policies and committing several crimes in the Imrali prison, as Turkey continues to aggravate the isolation imposed on Öcalan.
Speaking about the Turkish government's disregard of the CPT report, prosecutor Cemil said that the Turkish government does not abide by any international law and therefore takes no notice of the CPT by keeping Öcalan in prison.
'ÖCALAN OFFERS SOLUTIONS TO THE PROBLEMS IN THE MIDDLE EAST'
Noting that the Turkish government does not allow Öcalan to meet his family and lawyers, prosecutor Cemil continued, "The Turkish state is afraid of Öcalan's voice because he represents a large part of the people in the region and the Middle East. A significant part of the region favours the ideas of Öcalan for the resolution of the conflicts in the Middle East, and he also plays a positive role in solving the problems of the peoples of the region and the whole world.
'TURKEY DOES NOT IMPLEMENT ITS OWN LAWS'
Cemil emphasized that Turkey does not enforce its own laws even. "Since Turkey is a member of the United Nations, the laws in Turkey must comply with the UN laws."
Criticizing the silence of the international community, Cemil addressed human rights organizations and the UN's non-governmental organizations, saying, "The health and social situation of Öcalan should be dealt with seriously. He should be released, and the Turkish authorities should formally issue an apology to him."