Sinn Féin: Introduce marriage equality in the North of Ireland
The blockade by a minority of political parties on equality for the LGBT community here is not sustainable, Leas Uachtarán Shinn Féin Michelle O'Neill has said.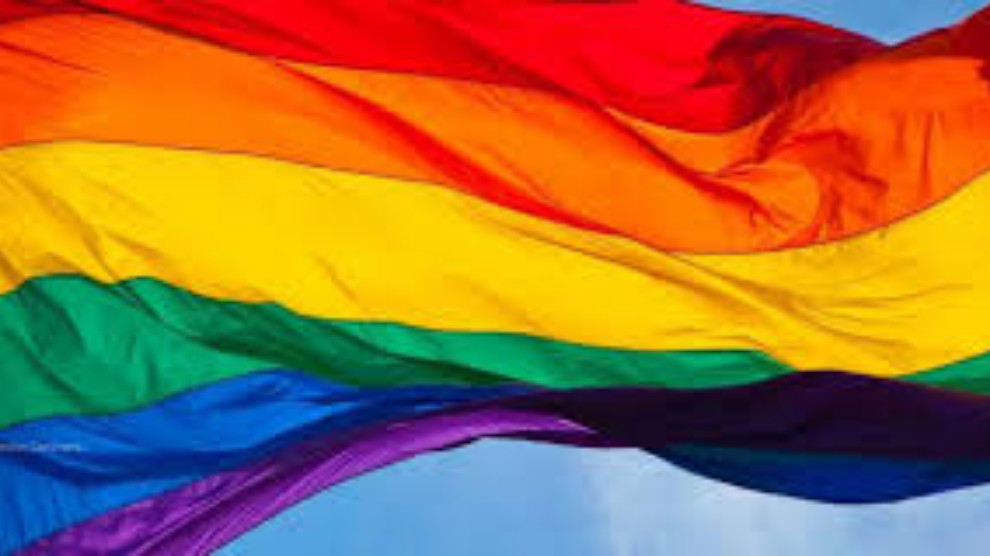 Michelle O'Neill was speaking at the annual Pink News reception at Stormont where she called for the introduction of marriage equality in the north. 
"The denial of marriage equality and rights for the LGBT community in the north by a minority of political parties is unsustainable", O'Neill said. 
O'Neill added: "There will be no second class citizenship any longer, for anyone no matter who you are, where you come from or who you love. Talks between the political parties and the two governments are ongoing to restore the Executive and Assembly on a credible and sustainable basis." 
The Sinn Féin First Minister continued: "As legislators we must put citizens' rights before our personal beliefs in order to fulfil our public duty, and to protect everyone equally before the law."