SDF: Turkey wants to extend the occupation zone
The Turkish army with its proxy troops is attacking further areas outside the already occupied zone. The SDF informs about the current developments of the past days in Northern Syria.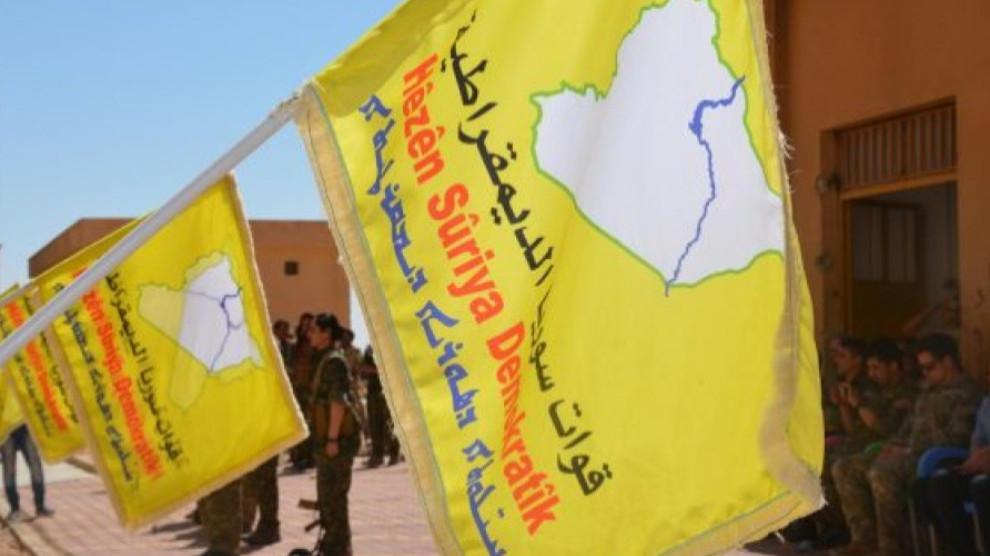 The press centre of Syrian Democratic Forces (SDF) has reported continued attacks of the Turkish state and its Islamist proxies on Northern Syria. According to the SDF statement, Turkey continues to try to take over further areas beyond the established occupation zone.
"The Turkish state and its militias are violating the ceasefire agreement and have carried out numerous attacks between January 21 and 24," said the statement published today.
Among the details, it is said that mortar and howitzer shells were fired into the villages of Xirbet Beqer, Sevan and Erîda in Ain Issa town on January 21 and 22. The bombing caused material damage.
On 22 January, a mortar and howitzer attack was carried out on the village of Um El Kêf near Til Temir (Tal Tamr).
On January 24, also in the vicinity of Til Temir, a comprehensive attack was launched on positions of the Syrian army and the Syriac Military Council in the villages of Erîşa, Qasimiyê, Reyhaniyê, Ebû Hêla, Mikran, Begara, Dawudiyê, Ewêyşa and Erbaîn. Syriac Military Council responded to the attack. During the fighting, numerous jihadists were killed and a military vehicle was destroyed. Weapons and ammunition were also confiscated.
The SDF also reported reconnaissance flights by Turkish drones in the Euphrates and Cizire regions in recent days.