Report says DTP's former co-chair Aysel Tuğluk "can remain in prison"
Istanbul ATK Presidency said DTP's former co-chair, Aysel Tuğluk, "can live on her own".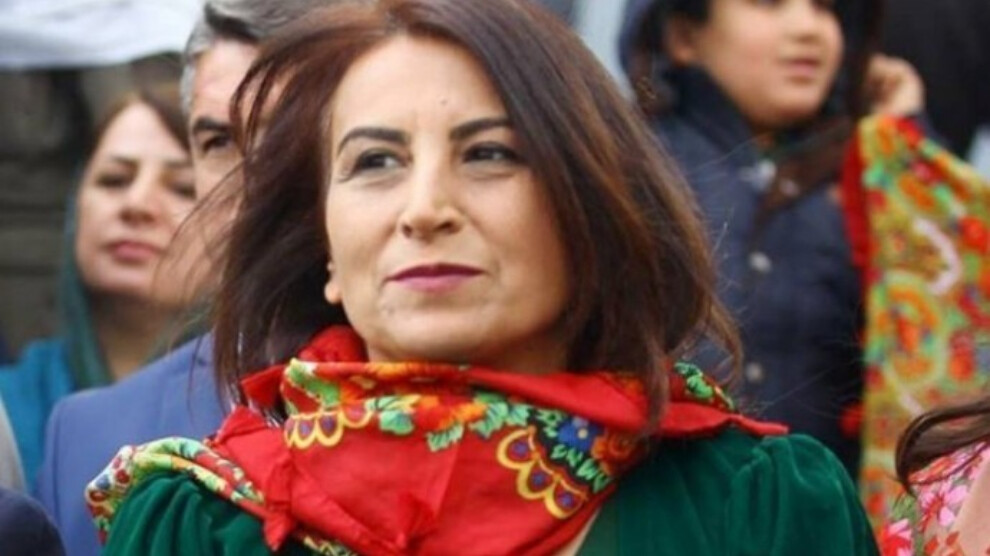 The Istanbul Forensic Medicine Institute (ATK) Presidency has completed the report on the health of the former co-chair of the Democratic Society Congress (DTK) and Democratic Society Party (DTP), Aysel Tuğluk, held in Kocaeli Kandıra F Type Prison. In its report, the ATK stated that Tuğluk "can stay in jail".
The report said that Tuğluk "can remain in prison providing her treatment and regular checks are done at recommended intervals." Kocaeli Chief Public Prosecutor's Office also rejected Tuğluk's release request.
HDP deputy co-chair of the Law and Human Rights Commission, lawyer Ümit Dede, issued a written statement saying: "Both the health of Tuğluk and the legal process related to this situation have been meticulously followed by the relevant units and lawyers of our party, from the day she was first diagnosed by Izmit Seka State Hospital. Although we have been following this process closely and meticulously since the first day, the issue has not been brought to the public agenda by us before, in line with the sensitivity and demand of both Ms. Tuğluk and her family."
Previously, Kocaeli University Faculty of Medicine had said that Tuğluk suffers from "a chronic disease with a progressive degeneration. There may be problems in the adequacy of the medical support and care that can be provided in prison conditions. She cannot continue her life alone in prison conditions, and therefore the execution of her sentence should be postponed".
Dede continued: "As her lawyers have done, the HDP Law Commission persistently follows the necessary administrative, medical and legal remedies to eliminate the clear contradiction between the reports of Kocaeli and Istanbul Forensic Medicine institutions and to protect the health and legal rights of Aysel Tuğluk. In this context, we want to announce that an appeal has been made to the Supreme Council of Forensic Medicine by Tuğluk's lawyers today. The decision by the ATK is political and we do not accept it."