Provocation warning from Antalya S Type Prison: Delegations should visit here
Human rights defenders and the Parliamentary Human Rights Investigation Commission were called by prisoners in Antalya S Type Closed Jail, who asked that investigations be conducted in the prison against the administration's provocations.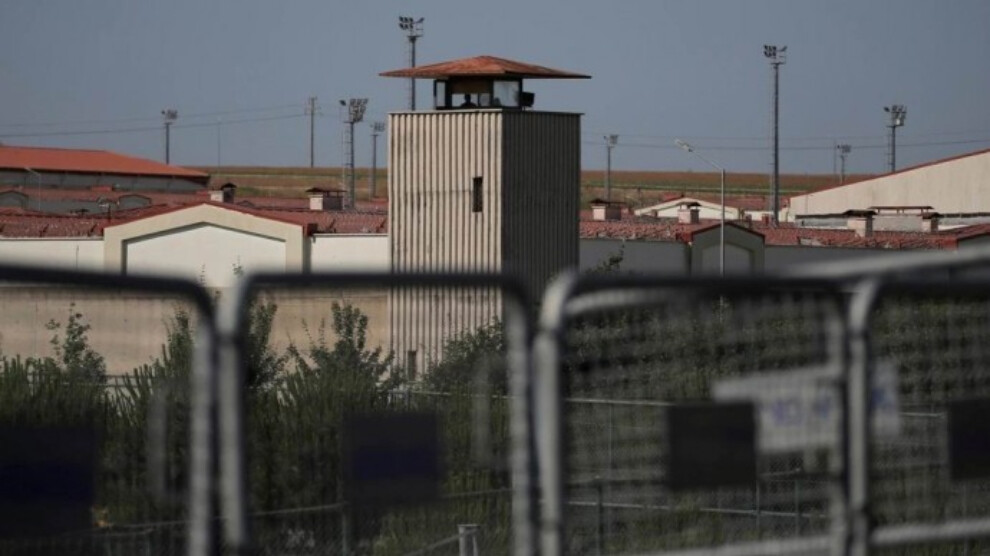 S Type Closed Prisons have been on the public agenda for violations of rights since the day they were founded, with rights activists describing them as "new isolation places." The prisoners who are in one of these prisons, Antalya S Type Closed Prison, fight against the administration's arbitrary practices.
The prisoners disclosed that they were exposed to violations of rights through their families. They said that the guards imposed a count in the corridor outside the ward, and added: "Our wards are segregated from one another, and ISIS and FETO prisoners and convicts are transported between us. This is an act of defiance. For four days, we have been chanting slogans and knocking on doors to protest this. If these abuses do not stop, we will turn to different forms of resistance.  All human rights activists and the Parliamentary Human Rights Investigation Committee should visit Antalya S Type prison as soon as possible to conduct investigations and visits."