Prisoners on hunger strike in Bandirma attacked
Political prisoners on hunger strikes in the Bandirma Type T Closed Prison No.1 were attacked by the prison guards.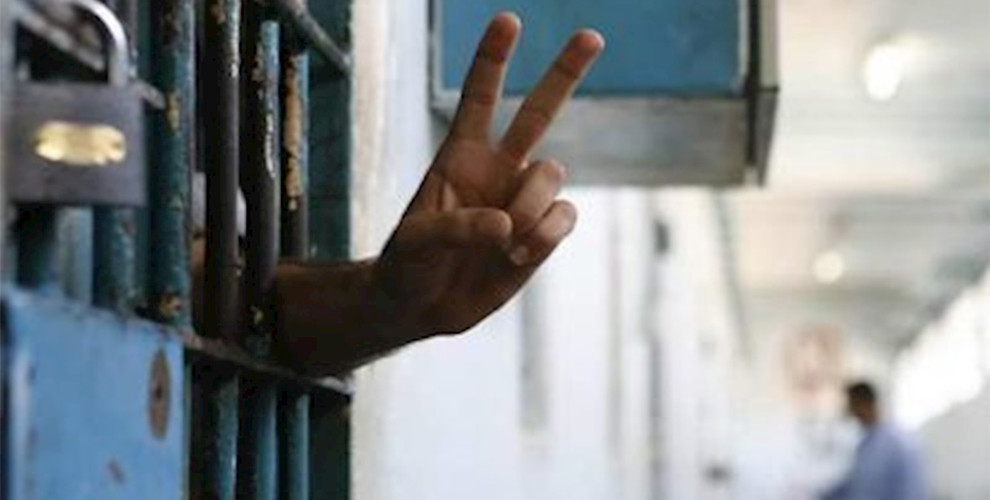 Political prisoners on indefinite non-alternating hunger strikes in the Balikesir Bandirma Type T Closed Prison No.1 have been battered. Prisoner Berdan Alantar's brother Bilal Alantar said his brother and his friends on hunger strike were battered by the prison guards.
Berdan Alantar told his brother that the prison guards physically attacked the prisoners because they refused to stand at attention during roll call and that prisoner Hasip Kaplan was wounded in the attack.
According to Alantar, Omer Dorudemir was also thrown on the ground and battered by the guards as he was being taken to his weekly phone call and guards insulted and swore at the prisoners when they protested the battery by banging on cell doors and chanting slogans.
Alantar said his brother has been on a hunger strike for over 30 days and continued: "We as families are already concerned because of the hunger strike our relatives are on. We support their honorable stance. Such attacks are a sign of a fascistic regime. If these attacks continue, we are prepared to lay our bodies on the line as well."