Prisoners in Turkey continue hunger strikes against detention conditions and arbitrary measures
Prisoners in Trabzon, Bolu, Giresun, Afyon and Izmir are defending themselves with hunger strikes against unlawful prison conditions and arbitrary coercive measures by the prison authorities.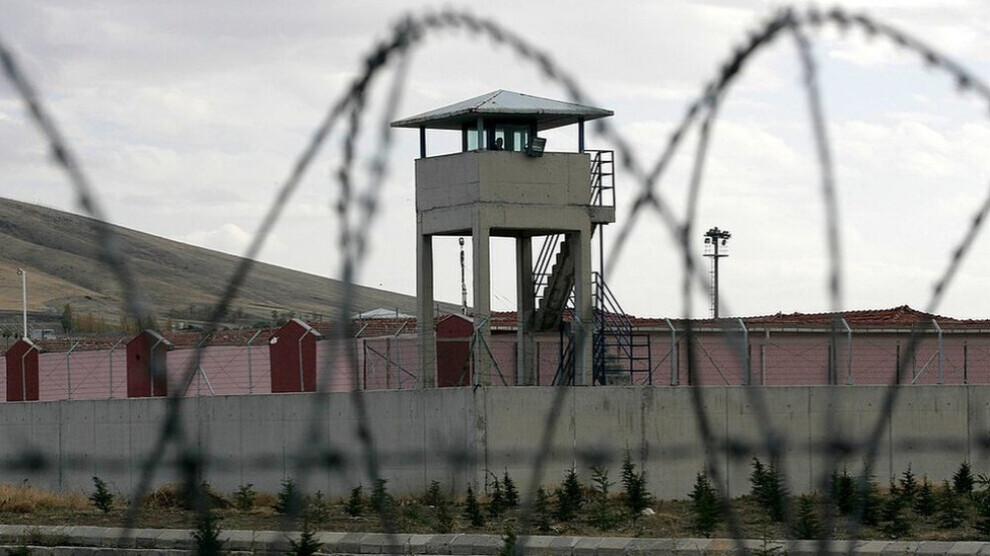 In several prisons in Turkey, prisoners are defending themselves against their unlawful prison conditions with hunger strikes.
TRABZON
In the T-type prison in Trabzon-Beşikdüzü, a hunger strike has been taking place since July 2022, alternating every five days. The prisoners are resisting arbitrary measures such as the curtailment of their right to engage in communal activities, a ban on radio for political prisoners, degrading body searches, the withholding of letters of complaint to the Ministry of Justice and other institutions by the prison management, the limit of five books per prisoner, the non-delivery of newspapers and the practice of not releasing political prisoners even though the legal requirements for release on parole have been met.
BOLU
In the F-type prison in Bolu, three prisoners at a time have been protesting since November 2022 with a hunger strike against the violation of their rights and the restriction of the use of common rooms. The protest is also against the fact that prisoners are not released without confessing remorse despite completing their prison sentence.
GIRESUN
Prisoners in the L-type prison in Giresun-Espiye went on a temporary and rotational hunger strike on 7 December last year. Because their demands were not met, Erdal Emeç, Aydın Oğuz and Ahmet Budak changed their resistance into an indefinite and continuous hunger strike on 31 January. They demand an end to the psychological pressure by the prison management and the attacks on their Kurdish identity and physical violence by the guards, as well as the handing over of Kurdish books and adequate health care.
ŞAKRAN
In Şakran women's prison in Izmir, prisoners are defending themselves against military roll call, restrictions on books, solitary confinement and the denial of communal yard time with a ten-day hunger strike. The hunger strike was initiated by writer Leyla Saraç and continues. The Kurdish woman, who was released from prison in October 2021, was re-arrested eight months after her release and is expected to remain in prison for another year.
AFYON
An indefinite hunger strike against arbitrary cell searches and the military standing appeal has been taking place in T-Type Prison No.1 in Afyon since 3 January. Nine prisoners are now taking part in the hunger strike, which was started by two people.