Prisoners in Sincan not taken to hospital after the hunger strike
Ankara's Sincan Prison administration has not taken any steps to enable healthcare for political prisoners who have ended their hunger strike yesterday upon the KCK's call. Prison authorities continue to mistreat and harass prisoners.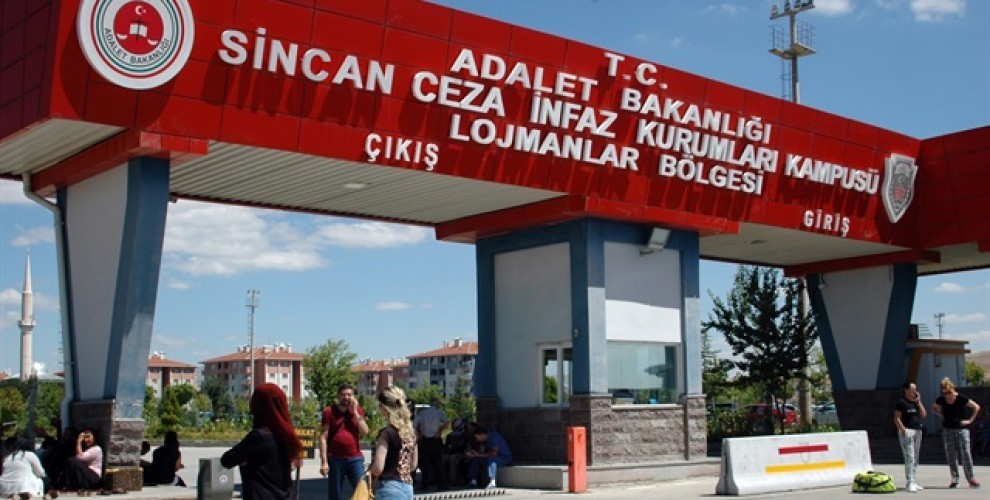 The hunger strike that lasted nearly 60 days in Ankara's Sincan Prison ended yesterday after the KCK's statement that the strike 'reached its goal and should end.' Turkish state has not changed its approach even though the prisoners complied with the KCK'S call and ended the hunger strike.
Despite the prisoners' need for medical control and healthcare after a hunger strike of 60 days, administrators of Sincan Prison are reported to have threatened the prisoners and said "We will not take you to hospital, you will pay the price for going on hunger strike."
Prisoners met with their families and called for public sensitivity on the issue.
HDP Van parliamentarian Bedia Özgökçe Ertan said they met with officials on the issue and their party is following the issue closely. She added: "We have met with Justice Ministry officials. Our efforts to resolve the problem continue. The publicized information is accurate. There is such a situation at the prison. Conditions in Sincan and other prisons are similar."