Prisoners in Silivri Jail punished for dancing halay
Nur Muhammed Abay, who is held in Silivri Prison, was given a disciplinary punishment for dancing halay.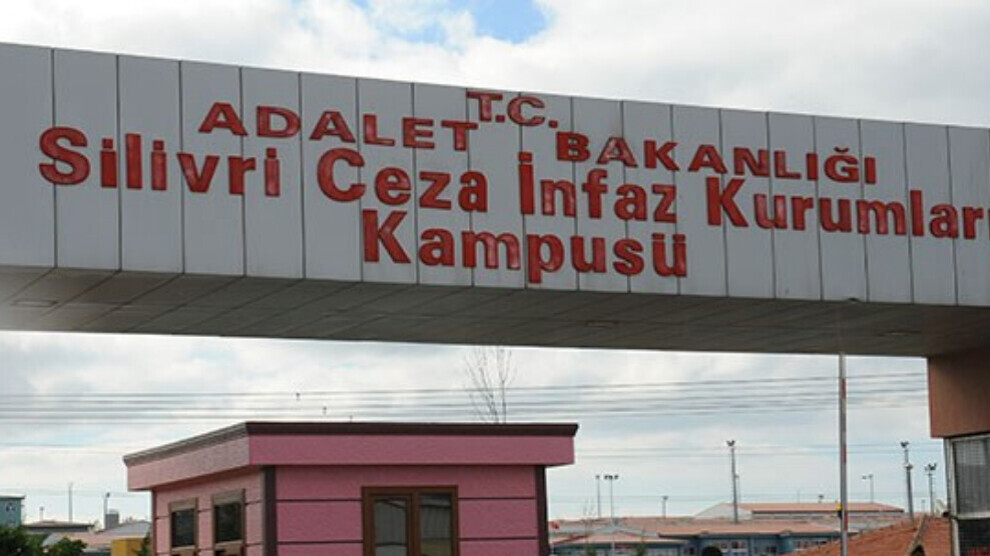 Wards of political prisoners in Silivri Prison No. 5 were raided by the guards on 8 October. After the raids, the guards sent some prisoners to Prison No. 3 and some to different wards. Marmara Association for Solidarity with the Families of Prisoners and Convicts (MA-TUHAYDER) stressed in a statement on October 25 that the guards insulted the prisoners and confiscated their personal belongings during the raid. One of the prisoners sent to a different ward during the raids was Nur Muhammede Abay.
Abay's sister, Kader Abay, said he was taken from the F1 ward to the C12 ward. Abay talked about the rights violations they suffer in prison during the weekly closed visit with his sister.
Kader Abay said: "My brother was taken to the C12 ward with just his t-shirt on, without even being given his belongings. He is not given proper food. There is no drinking water, the water from the tap is dirty."
She said that her brother was constantly pressured and threatened with "punishment" in the ward where he was taken. Abay said that even dancing a halay dance was a reason for punishment. "The prisoners were punished for dancing halay. They were told 'You cannot dance halay here.' When they refused to be transferred, 10 wards attacked them."