Prisoner on day 118 of hunger strike put in solitary confinement
Never ending repression by the Turkish regime against Kurdish political prisoners.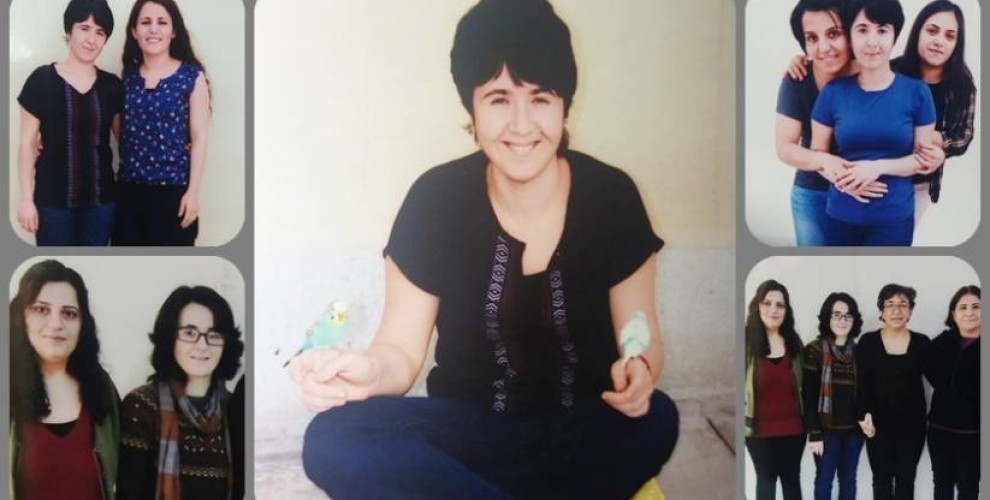 As part of the Kurdish hunger strike protest demanding the end of the isolation imposed on Kurdish People's Leader Abdullah Öcalan, female political prisoner Rahşan Aydın has been on an indefinite hunger strike for 118 days in Şakran Women's Closed Prison No 1.
Aydın had been arrested in Amed (Diyarbakır) two years ago and sentenced to aggravated life imprisonment on alleged charged of "being an administrator and member of an illegal organization".
Aydın has been fasting since 26 December 2018 and is already in critical condition. The political prisoner was reportedly put in solitary confinement and denied companion to take care of her as her hunger strike protest continues.