Prisoner Kurbani Özcan denounces torture by guards
Prisoner Kurbani Özcan, whose fingers were broken by guards in the prison, was once again tortured.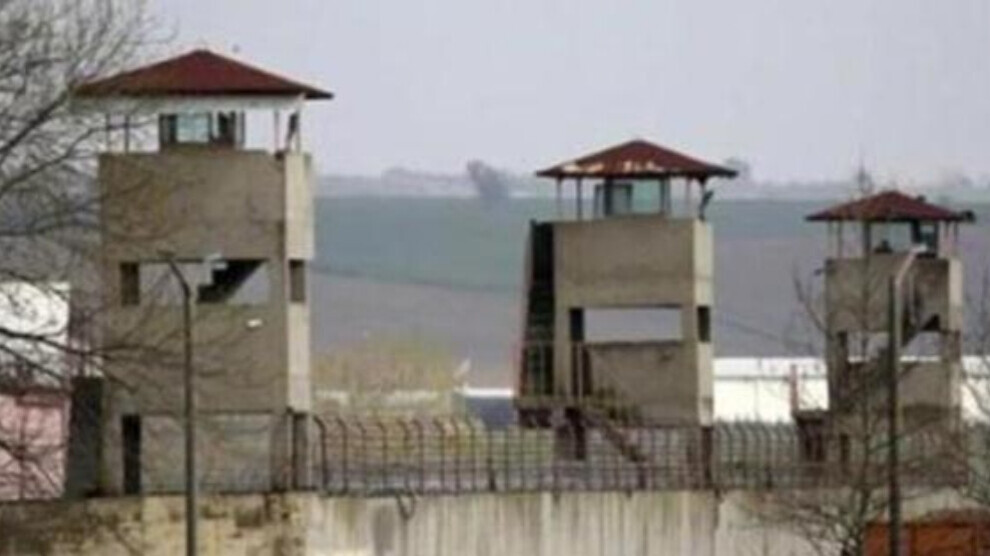 Kurbani Özcan, a prisoner in Diyarbakır No. 3 T Type Closed Prison, was tortured by guards. It was Özcan himself who told his family in a phone call that he was again tortured by guards after having his finger broken on 7 May. 
Özcan told what happened to him to his mother, Gülan Ateş (65): "My life is in danger, guards are constantly beating and torturing me. I am constantly exposed to insults. If it goes on like this, the guards will end up killing me."