Prisoner Gül calls off hunger strike
Political prisoner Cüneyt Gül called of his hunger strike but is denied visit with his lawyer.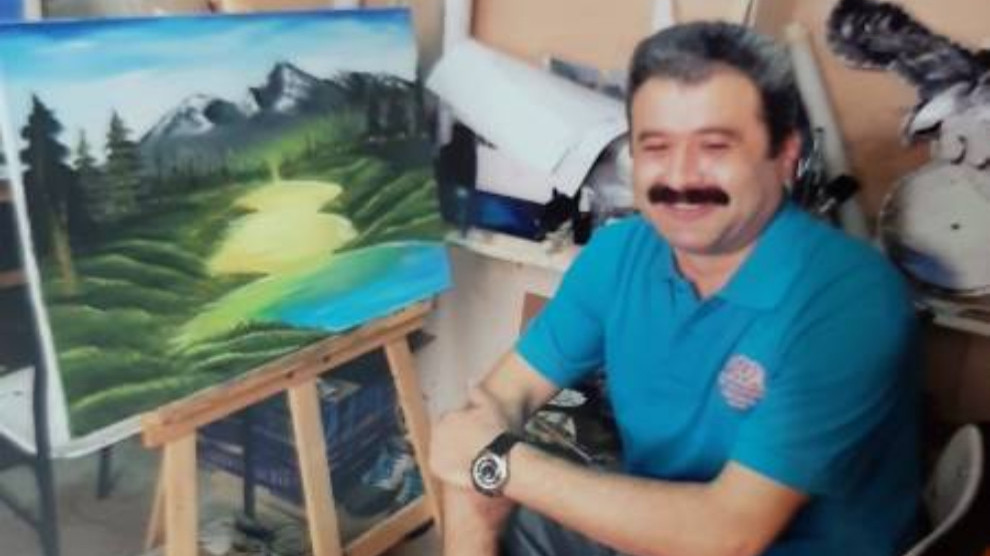 Political prisoner Cüneyt Gül had gone on hunger strike on 6 August to protest against the harassment he was subjected to by the guards.
Gül was isolated after refusing to attend the count at Isparta prison. Gül ended his hunger strike on Tuesday.
On the same day, his lawyer Özgür Yakut was allowed into the prison to meet his client. However, the prison administration refused to allow the lawyer to see Gül telling him he would "pass information to the outside world." Yakut announced that he would file a lawsuit against these restrictions and against the mistreatment of his client.
The lawyer said: "My client was taken out of his cell in front of his fellow prisoners and was harassed because he refused to obey to the count. The attacks continued in the corridor. He was then placed in isolation. Two preliminary proceedings were opened against him. Because of this, he went on hunger strike on 6 August. His three fellow prisoners were transferred to a much worse cell."
Yakut added that the prison director, together with four guards, prevented him from visiting Gül. "He said to me that I was giving information outside.' I will file a complaint about this arbitrary decision."
HDP deputies Tülay Hatımoğulları and Kemal Peköz have also turned to the Justice Minister and the Human Rights Commission to expose the violation of rights.