Prisoner allegedly committs suicide
It was claimed that Macit Demir, who was taken into custody 3 days ago in Hakkari, died after committing suicide.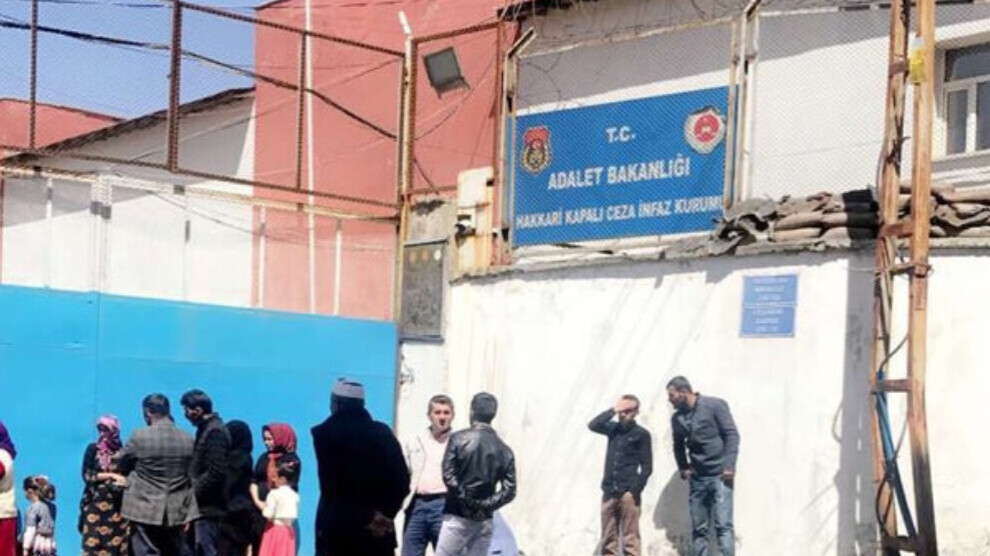 It has been claimed that 35-year-old Macit Demir, who was in custody in Hakkari Closed Prison, committed suicide on Friday at noon. The remains of Demir were taken to Hakkari State Hospital for autopsy. The young man will be buried in Yüksekova after autopsy.
It was learned that Macit Demir was arrested 3 days ago after failing to go and sign as required by the "judicial control" measure.