Prison guards seized coloured pencils for security(!) concerns
A Turkish prison administration seized coloured pencils of kids who stay in prison with their mothers.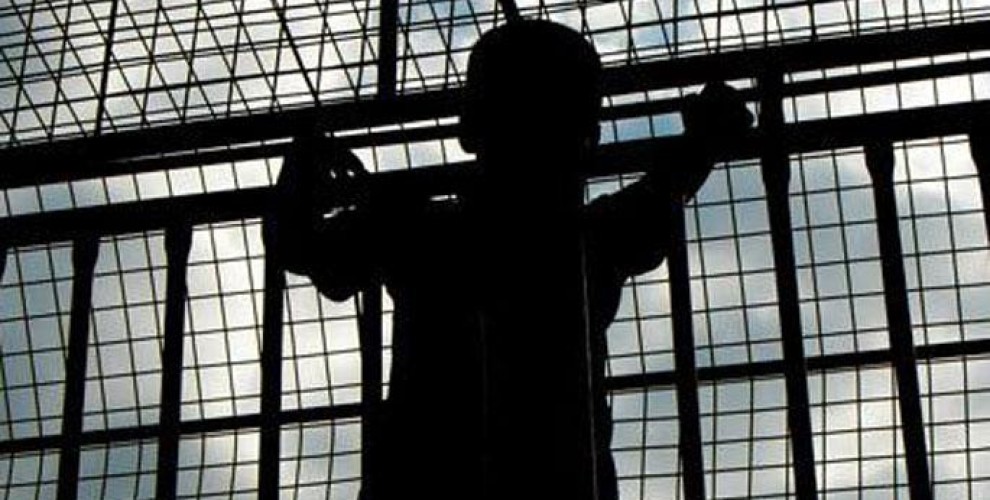 Speaking to journalists human rights lawyer Ezgi Basaran gave details about the hardships that mothers in Turkish prisons face. According to the data Duman provided, there are 668 kids who has to stay with their mothers who are serving prison sentences.
She said in a prison in Elazig, a district of Eastern Anatolia province, the prison administration seized coloured pencils of children. Duman didn't provide any other details about the incident while Human Rights Associations Elazig branch confirmed the incident.
The data by the Justice Ministry of Turkey shows that 668 children under the age of 6 are in Turkish prisons with their mothers. 149 of them are under the age of 1.
Duman said that keeping mothers under bars is causing irreversible damage to childrens' and mothers' psychology.
Under Turkish law a woman offender can bring her kid to prison if he/she is under 7 years old.