Prison guards attack political prisoners in Silivri
MLKP prisoners in Silivri experience increased pressure and torture.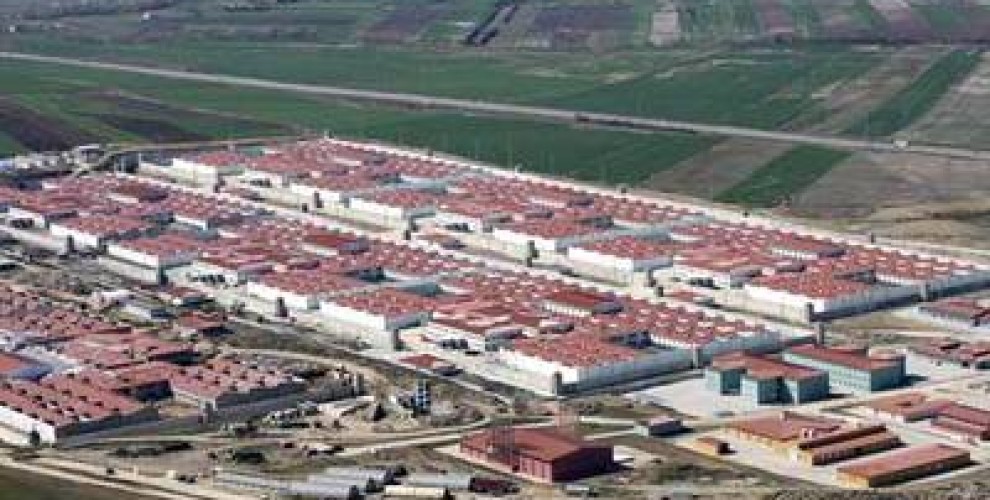 Prisoners on trial for the MLKP case were attacked by prison guards in the Silivri Prison they are held in. As prisoners were returning from non-contact visitation on April 12, the guards forced the prisoners to march in single file along the wall. The prison guards verbally harassed prisoners first, then physically attacked Mustafa Tezel. When Tezel was grabbed by his neck and dragged on the floor, Adar Temel, Özenç Özyürek and Maksut Toprak intervened and protested the attack with slogans, after which more guards attacked these prisoners as well.

PAROLES REVOKED, 7 PEOPLE IN 3-PERSON CELLS
Other prisoners were issued disciplinary penalties as well as being battered. Inquiries were launched against 4 prisoners for "resisting a search and inciting prisoners", and were issued 2 month communication bans. Mustafa Tezel would have qualified for parole on June 10, but now will not be making parole due to the inquiry.

İHD lawyers met with prisoners and made a statement after, pointing out that there is great pressure and many bans in the prison.

Prisoners are forced to stay 7 people in 3-person cells, their letters are confiscated and open visitation is barred.