Political prisoners describe their conditions, calling for immediate action
Political prisoners in Izmir have made their detention conditions public in a letter and call for support from human rights organizations.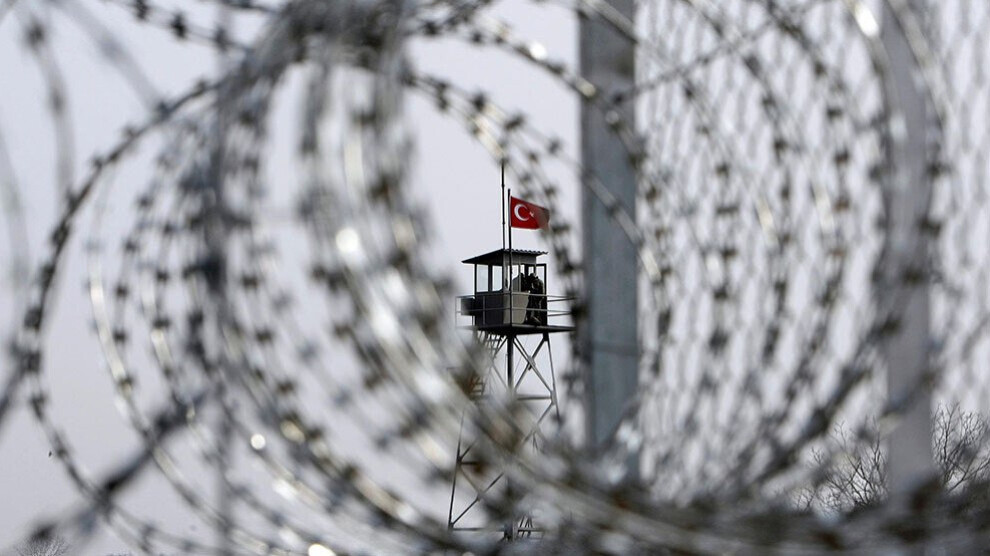 Political prisoners in Izmir Şakran Prison No.3 have described their prison conditions in a letter to the EGE-TUHAYDER Solidarity Association, calling on human rights organizations to take immediate action.
According to the prisoners, all social, cultural, sports, and educational activities have been cancelled due to the pandemic. However, the cells are massively overcrowded, encouraging the spread of disease. All medical consultations at the hospital mean subsequent quarantine in conditions worse than "solitary confinement punishment." Access to newspapers, radio and TV is arbitrarily restricted.
Medical treatment in the prison infirmary is also fraught with many difficulties. According to prisoners, it has become common practice for them to report their health complaints in writing and then be issued a prescription.
The institutional food is poor and is served in such small quantities that not even the daily calorie requirement is covered. The products that can be bought in the prison with one's own money are overpriced and the supply is very limited. "We cannot cover our needs and we even have to buy drinking water with our own money," the prisoners write. The prisoners also have to pay for electricity themselves and the bills are getting higher.
Another problem the prisoners address is the long distance from their homes. Many relatives cannot afford to travel to the prison and visiting rights are arbitrarily restricted by the prison administration. In many cases, letters from prisoners are not sent, and texts written in Kurdish in particular are left lying around for weeks. Clothes brought by relatives are not handed over.
Prisoners also report arbitrary disciplinary punishments for Kurdish songs and dances. Cells are repeatedly raided at night, and personal belongings are confiscated. According to prison staff, the nightly raids are carried out on the orders of the Ministry of Justice. Degrading body searches are still being carried out. Political prisoners also point out that the right to early release under supervision does not apply to them.