Political prisoner Yılmaz Özalp passes away after belated release
43-year-old Yılmaz Özalp has died as a result of a heart attack he suffered in prison in August.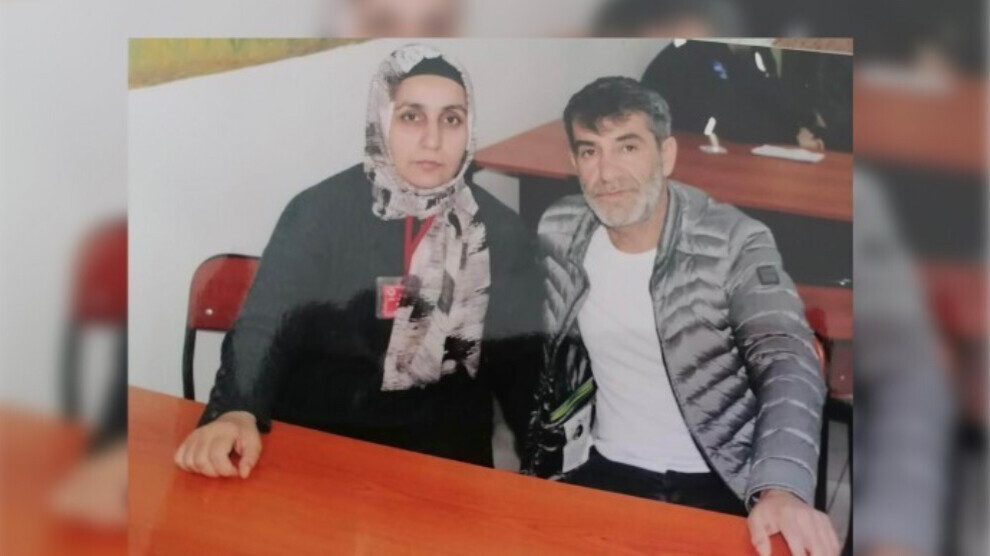 Former political prisoner Yılmaz Özalp has died in Izmir at the age of 43 as a result of a heart attack suffered in custody. Özalp had been sentenced to one year and seven months imprisonment and arrested for insulting the president and propaganda for a terrorist organisation. On 5 August, he suffered a heart attack at the Şakran T-Type Prison in Izmir and was hospitalised.
During hospital treatment he was artificially respirated. At the same time, his arm was chained to the bed by the gendarmerie. On 14 August, the detention status was lifted for a period of three months. On Sunday morning, Yılmaz Özalp died in hospital. According to his relatives, Özalp was in good health before his arrest. The funeral is to take place in the Salihli district of Manisa province after the handover of his body.