Political prisoner Yildirim's health worsening
Political prisoner Mehmet Said Yildirim's health is worsening. Yildirim had stayed in Imralı for 9 days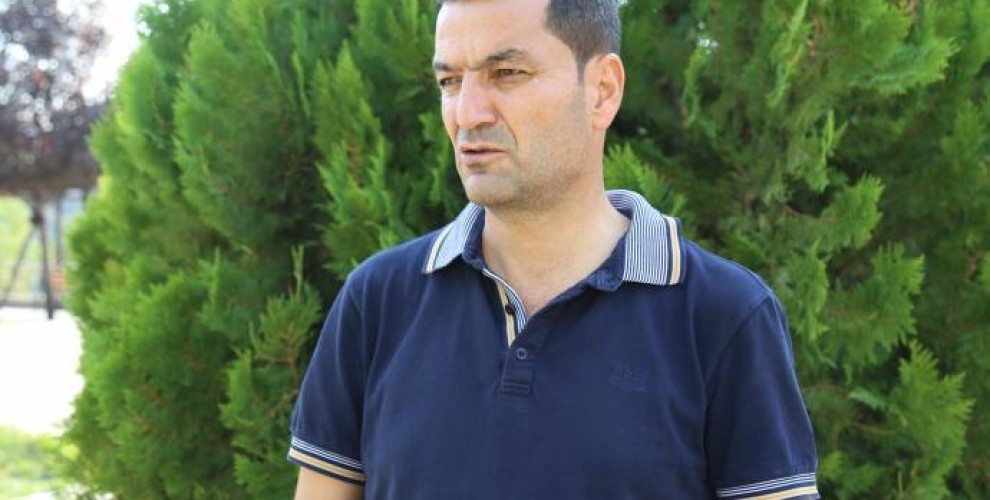 HDP Bingol deputy Erdal Aydemir, said that Mehmet Said Yildirim's health situation is worsening. He added that Yildirim was put in isolation following a special instruction letter by the Ministry of Justice, but got a report stating he cannot stay in isolation regime. 
The HDP deputy added: "We are talking about a political prisoner who is 65 years old and has been suffering from many diseases including heart disease, lung and blood pressure and has been living in prison conditions for 24 years. Although the same diagnosis was confirmed in May 2018 at Kırıklar No 1 F Type Buca Prison, Yildirim has been put in isolation in various prisons. 
HDP Aydemir said that the illegal practices against Yildirim are worrying. "Now the Ministry of Justice has specifically ordered to put Yildirim in isolation in Kırıklar F Type prison". 
There is no punishment such as aggravated life sentence, said the HDP deputy, adding that Yildirim was one of the five detainees sent to Imralı High Security Closed Prison on 15 March 2015.
He was sent to Imrali during the 'solution process' initiated by the Kurdish People's Leader Abdullah Öcalan. He remained in Imrali for 9 days. 
Yildirim was later sent to Bolu F Type Closed Prison because of his heart condition and then to Diyarbakır D Type Closed Prison and to Ödemiş T Type Closed Prison.