Political prisoner denied treatment after hunger strike
Suleyman Benzer, who ended his hunger strike of 152 days in the solitary cell he was held in the Duzce Prison, is being denied treatment despite bleeding in his intestines.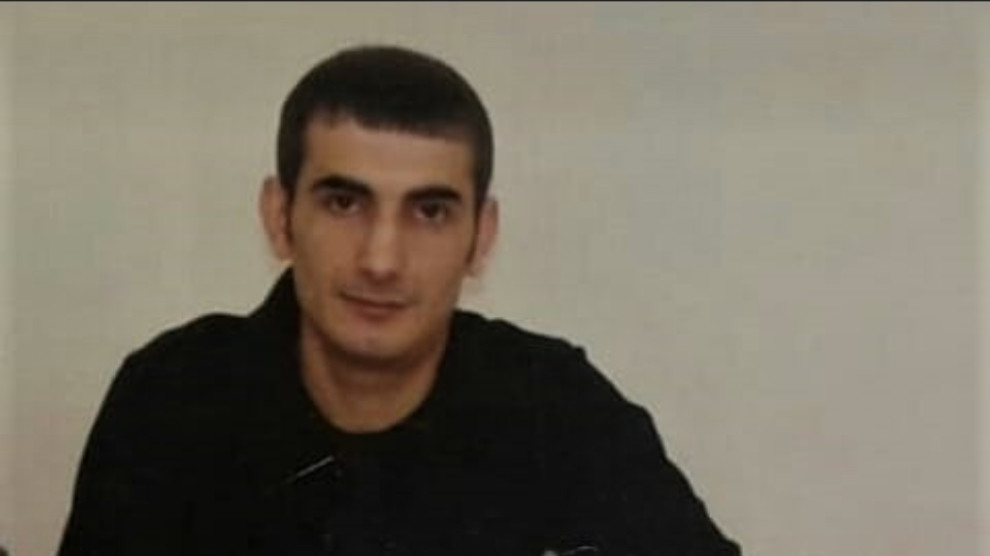 Treatment for prisoners, who ended their hunger strikes protesting the isolation imposed upon Kurdish People's Leader Abdullah Ocalan in the Imrali prison after Ocalan sent a message, are being denied or hindered, despite all warnings. One of the prisoners, 29 years old Suleyman Benzer, is getting worse because he is being denied treatment in the solitary cell he is held in in the Duzce Type T Prison. Suleyman Benzer's sister-in-law Gultan Benzer spoke to the ANF and said he was taken to a hospital only once after ending 5 months of hunger strike.
"HE HAS INTESTINAL BLEEDING"
Gultan Benzer spoke with Suleyman Benzer on June 12. She said: "Suleyman ended his hunger strike on May 26, and he was taken to the hospital only once since then. The tests showed that he had hepatic lipidosis. When I spoke with him yesterday, he said he had diarrhea and that there was blood coming from his intestines. He should be hospitalized, but every time they find an excuse to postpone it."
"HE IS NOT ALLOWED TO GO OUT TO THE YARD"
"Suleyman was placed in solitary confinement 10 days after he started the hunger strike on December 26, 2018, for being a life in prison convict," said Gultan Benzer and added that Suleyman Benzer was not allowed to have a TV or a radio, or to go out to the yard.
"GUARDS BEAT HIM UP"
Gultan Benzer said the guards beat Suleyman Benzer up during the hunger strike as well as insulting and threatening him: "We appealed with the prison prosecutor countless times to have Suleyman's conditions improved and have him out of solitary confinement, but we couldn't get any response. The unlawfulness got so bad that they started to ignore the principle of lawyer-client confidentiality and place guards and gendarmerie in his visits with his lawyer. For this reason, Suleyman wasn't able to tell his lawyer his problems in the last visit. We demand that Suleyman receives treatment immediately and this arbitrary practice is ended."