Political inmates in Van High Security Closed Prison fear for their lives as torture increases
Veysi Bayat, a prisoner in Van High Security Closed Prison, said that what they are suffering is torture and added: "If this continues, they will kill us."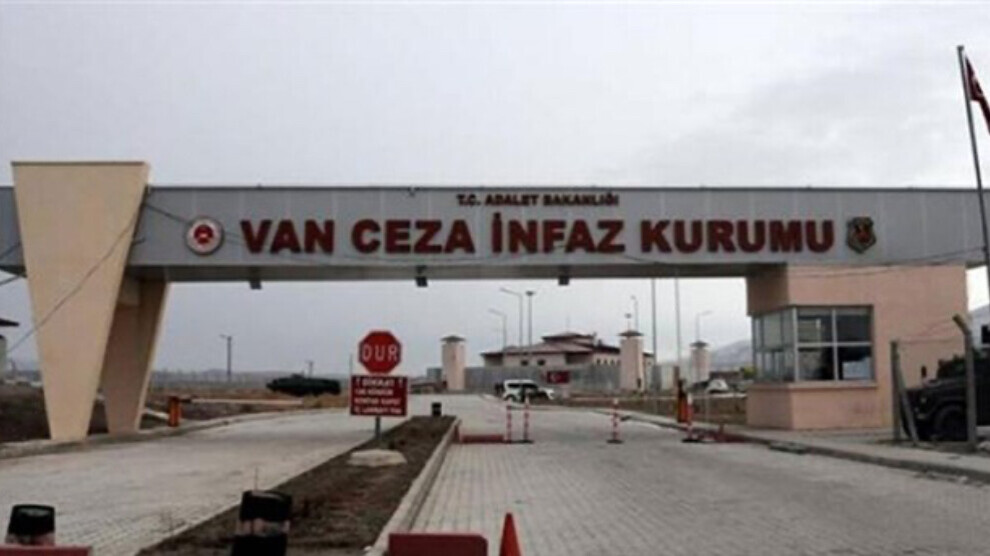 Violence against prisoners in Van High Security Closed Prison is increasing. The information given by the prisoners shows that the violence has reached the level of torture.
Veysi Bayat, one of the prisoners, said that they were exposed to violence and were not in a position to talk, in a weekly phone call with his family.
His father, Abdullah Bayat, confirmed that Veysi had difficulty even talking on the phone. "My son was exposed to the attack of the guards. He has difficulty sitting and standing up. Every evening at around 8 pm, their wards are raided by the guards and they are subjected to violence. My son said that they are torturing him to death. He said 'They will kill us if it continues like this.' They have been subjected to constant violence for weeks, and every night they are taken to a room and subjected to torture."
Pointing out that only political prisoners are targeted, Abdullah Bayat said: "My son said that after the prison director changed, the torture started and it got worse as time passed. Despite his condition, they didn't even take him to the hospital. He said, 'They will kill us.'"