Platform Against Isolation informs on hunger strikes in jails
"64 prisoners detained in jails in various provinces began an indefinite and irreversible hunger strike on different dates. Over 600 prisoners took part in an alternate hunger strike action."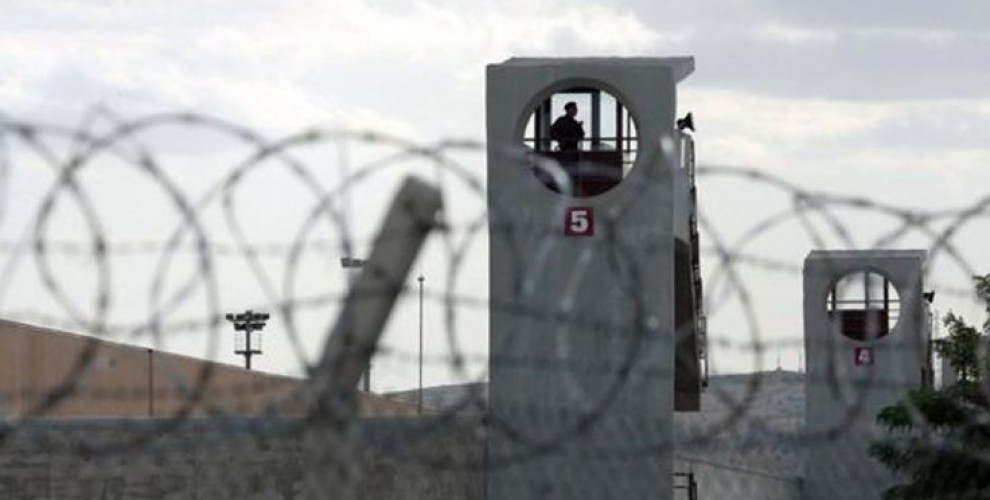 The Freedom Platform Against Isolation issued a written statement detailing the situation on the hunger strikes currently carried out in Turkish and Kurdistan prisons.
DTK Co-Chair and HDP Hakkari MP Leyla Güven, recalled the statement, has been on hunger strike for 51 days.
"Leyla Güven, - added the statement - has launched the hunger strike to demand an end to the unlawful isolation imposed on Mr. Abdullah Öcalan."
The hunger strike launched by the HDP deputy, was joined by many. "64 prisoners - said the statement - detained in jails in various provinces began an indefinite and irreversible hunger strike on different dates. Over 600 prisoners took part in an alternate hunger strike action."
1500 people have lost their life since 2015
Turkey implemented isolation from 5 April 2015, said the Platform, adding that the main violations of rights experienced since have been as follows:
"At least 320 time a curfew has been declared in 11 provinces and at least 49 districts. At least 1500 people have lost their lives and thousands have been injured."
After the clashes period an attempted coup took place and this was considered an opportunity by the government to increase repression. Thousands have been put in prison, and thousands have been dismissed from their work.
The last symptom of this process, which started with the implementation of isolation, is the deepening economic crisis, said the statement.
The statement also drew attention to the silence surrounding the hunger strike while on the other hand it makes an appeal to respect domestic and international laws.
The Platform added: "Hundreds of politicians and activists have been imprisoned for expressing their democratic demands. They are trying to make their voices heard by putting their bodies and health at risk. Those who insist on not hearing this voice should remember that the hunger strikes launched in 2012 ended with the message of Mr. Öcalan. Human, just and decisive needs should be listened to immediately."
Their demands, said the statement "are a legal demand for the benefit of the whole community. We call on all democratic sections of society to make these demands theirs as ignoring the hunger strikers voice could lead to irreversible consequences."