PKK prisoners attacked in prison shuttle
PKK prisoners in the Bolu Type F Prison were attacked by a criminal convict as part of a prison administration organization.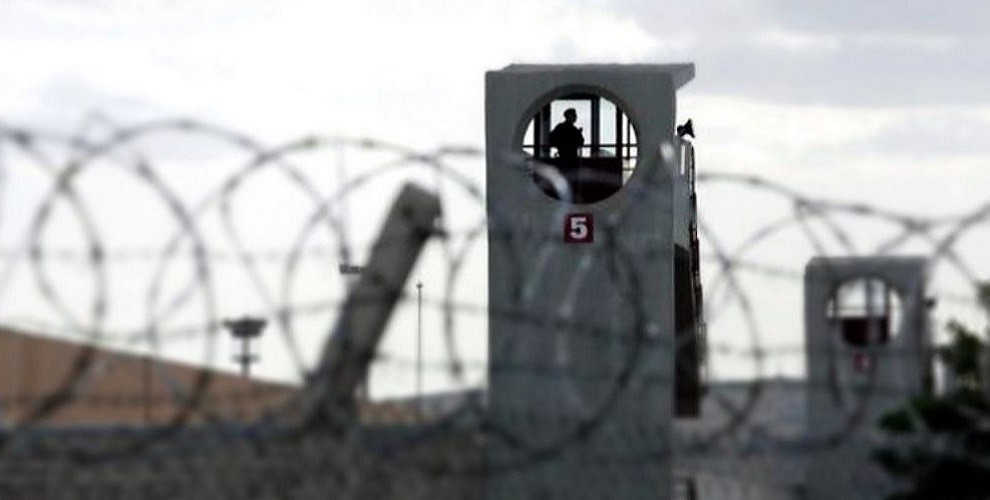 Halis Yildeniz and two other prisoners were attacked in the prison shuttle on December 7 as they were being taken from the Bolu Type F Closed Prison to the hospital due to medical issues.
Halis Yildeniz's brother Ridvan Yildeniz said his brother and his friends have no guarantee of their lives: "It is extremely worrying that this attack happened in front of the soldier on duty in the shuttle and the wardens, but nobody intervened."
Yildeniz said Lokman Yildiz has a broken nose and a black eye.
"THEY UNCUFFED THE CRIMINAL CONVICT"
Yildeniz said the following about the attack:
"My brother Halis Yildeniz, Cemal Tarhan and Lokman Yilmaz were put on the prison shuttle to be taken to the hospital, among others. A criminal convict was placed with them. On the way back from the hospital, as the political prisoners were brought back into the prison, the soldiers took the criminal convict's handcuffs off.
Under normal circumstances, the convicts remain handcuffed until they are inside the prison. This criminal convict had his cuffs unlocked by soldiers, so this provocation was organized by the prison administration."
The uncuffed criminal convict attacked the 3 political prisoners and started chanting pro-Erdogan slogans. PKK prisoners Halis Yildeniz was kicked in the attack, while Lokman Yilmaz was hit on his nose and eyes. Cemal Tarhan, who has to use a cane while walking, was battered on his legs.
ATTACK WITH PRO-ERDOGAN SLOGANS
The criminal convict Yavuz Yilmaz chanted pro-Erdogan slogans and then said "I am an Erzurum Dadas!" and "Anyone who objects to Erdogan will have to deal with us".
The prison administration prevented a battery report for the prisoners and forced them back to their cells. They also refused to do anything about the attackers.
6 COUNTS OF AGGRAVATED LIFE SENTENCE
Halis Yildeniz was sentenced to 6 counts of an aggravated life sentence and has been in prison since October 9, 2008. He has been in the Bolu Type F Closed Prison since 2016. Yildeniz and several others had been exiled to the Bolu prison after the prison breaks of 2016 from the Diyarbakir Type D Prison.