PKK and PAJK prisoners: "We will never give in to the uniform"
PKK and PAJK prisoners have issued a stern warning against the imposition of a uniform in prisons and said: "They can't even imagine what we will do."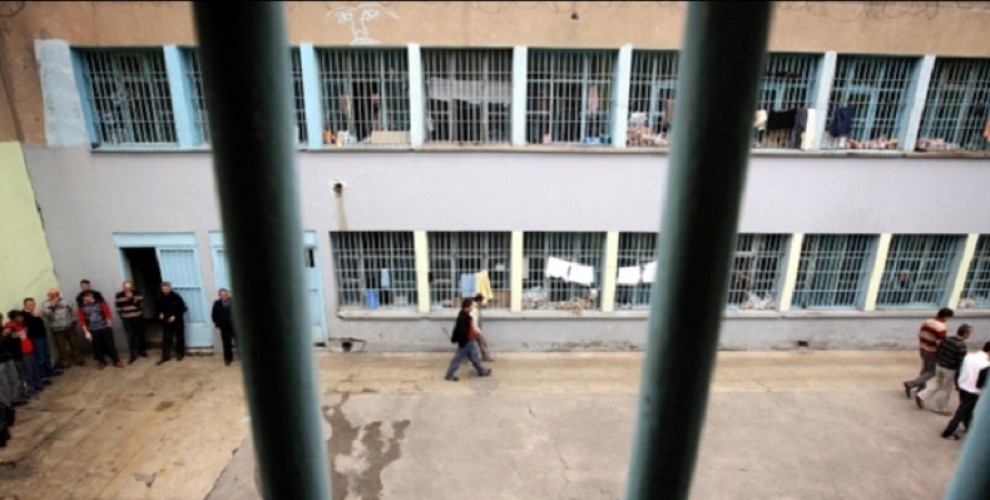 PKK (Kurdistan Workers' Party) and PAJK (Free Women's Party of Kurdistan) prisoners have issued a stern warning against the imposition of a uniform in prisons. The statement issued by PKK and PAJK prisoners is as follows:
"The Erdoğan government enacting the uniform in prisons has taken the fascism to an unlimited level. On one hand they criticize the US and their system, and on the other they reference Guantanamo. Then they claim the uniform is a demand by the oppressed people. Apparently they want to legitimize themselves with a paper policy. But the Erdoğan government should know this: We as the PKK and PAJK prisoners will never wear the uniform. We will tear it up if you force it on us. Our stance on this issue is very clear. The main purpose of the uniform is to rob individuals of their identity and will. The practical implementation of the nation state homogeny and its denial and annihilation policy are found in Erdoğan exposing himself with the rabia sign. Now they add the uniform to this practice and fool themselves acting with the idea that they are innocent and the people in prison and the society are the ones who are guilty.
We are people who defend human rights and the freedom of thought for a free and just life. We are people who fight for social freedom and the truth in the line of legitimate self defense for our goals and ideals. The laws they call crimes and punishments stem directly from keeping the nation state mentality intact and unharmed. For that, according to a universal understanding of the law, not every prisoner is a criminal. But the Erdoğan government sees anybody who doesn't bow down to them as criminal.
The uniform practice will create people on the brink of modern day slavery in prisons. They are trying to create a personality that is not one's own, that is transformed, or rather a personality without personality. They are creating a legal cover for it and attributing it to society. Erdoğan's persona lives against humanity, society and its nature and morality, and it wants others to live so. We the PKK and PAJK prisoners will never let this happen. We will represent the PKK and PAJK identity under any and all circumstances. If there are negative approaches to our human dignity and our will, nobody can even imagine what we will do. Your reference is Guantanamo, and ours is the July 14 Prison Resistance of 1982. The spirit, perception and mentality of Erdoğan's persona takes monism as a base, while we base ourselves on Mazlum Doğan's motto, 'Submission leads to treason, pacifism leads to defeat and resistance leads to victory', we will continue to do so and we will never give up resisting in the line of victory."