Prisoner on death fast tortured during 5 days of forced treatment
Lawyer Ezgi Çakır met with his client Mustafa Koçak, who was forced fed on the 255th day of his death fast. The lawyer said that her client was tortured for 5 days in Aliağa Prison campus hospital.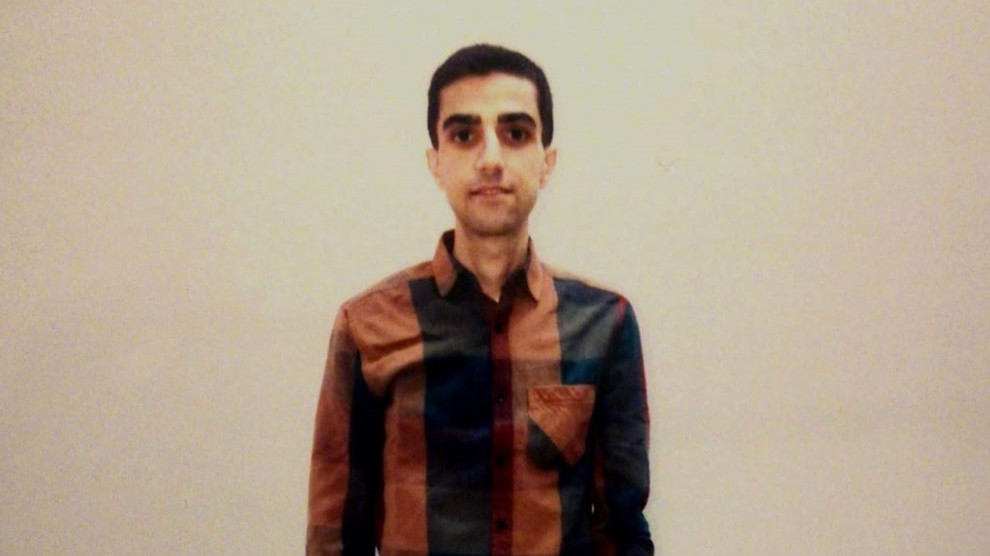 It has been revealed that 28-year-old Mustafa Koçak, who was forced fed after 255 days of death fast, suffered torture in Şakran T Type Prison No. 2. Koçak is demanding a fair trial.
Koçak was able to meet his lawyer Ezgi Çakır after spending 5 days in the prison campus hospital, where he was brought against his will and without the knowledge of his family.
Tortured with a baton
Releasing a video statement after the meeting, lawyer Çakır said: "My client said that his head and body were tied with ropes and he was told 'We will cripple you'. He claims that plain clothes police officers, MIT members, doctors, prison prosecutor and director were all in the room and that they witnessed all this. My client was conscious and and refused being forced fed, however his will was not respected. The marks and bruises on his body showed that he was forcibly treated under torture. My client further said that he was not allowed to go to the toilet for 5 days. He also told that a baton was stuck up his anus, that he was harassed, constantly insulted and offended."
'I will resist!'
The lawyer added: "My client said he tried to remove the serum in his arm for 10 hours. When he finally managed to remove it, they got a line on his leg and continued to harass him. He sent a message too, he said he will continue to resist."
Çakır demanded that this injustice come to an end immediately and called on democratic forces, professional organizations, deputies and artists to act.