MED TUHAD-FED: Prisoners are under attack in Turkey's jails
The Law and Solidarity Associations for Families of Prisoners and Convicts called attention to the increasing mistreatment in prisons and said, "Keeping silent means complicity."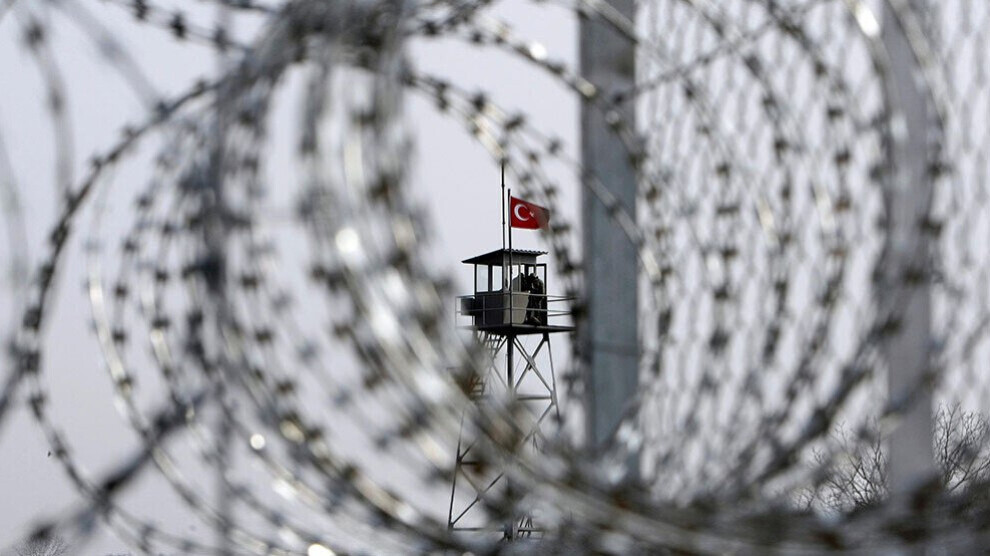 The Law and Solidarity Associations for Families of Prisoners and Convicts (MED TUHAD-FED) made a written statement concerning the ever-increasing violations of rights in Turkey's prisons. The statement said that following the State of Emergency (OHAL) which started on July 20, 2016 and was lifted on July 18, 2018, unlawful treatment of prisoners has remarkably increased. "Prison administrations have seized the opportunity of pandemic and prisons have been completely transformed into isolation areas."
"It should be noted that the main target is free thought. There are hundreds of applications to our institution, indicating that mistreatment is not an isolated but a common practice. The whole society should raise a voice against the systematic practices of repression and violations."
The statement pointed out that keeping silent means being an accomplice and providing justification for the violations of rights.
The association revealed that prisoners in the Kırıkkale F-Type Prison were forcibly transferred to different prisons on October 3 and 4.
"Several inmates were transferred from the Kırıkkale prison to several other prisons, particularly to Tekirdağ, Kandıra, Kırıklar, Silivri, Sincan and Antalya. Prison wardens raided wards and the prisoners could not even take their clothes as they were transferred against their will.
These prisoners are still unable to meet their most basic needs in the prisons they have been sent to. It has been revealed by the applications submitted to us and the lawyer visits that their rights have been restricted. More prisoners have been forcibly transferred to other jails recently, citing 'security reasons' as in the case of Kırıkkale Prison, while voluntary transfers are not allowed on the grounds of the pandemic. It is clearly seen that the exile policy and the continuous disciplinary punishments are introduced to keep the prisoners under complete isolation from the outside world.
STRIP SEARCH
Any action seeking to break the connection between prisoners and their families and to isolate them from society, as well as the resulting violations of rights, are unlawful. The prisoners who could not even get their belongings during forced transfer were subject to strip search, which disregards human dignity and pandemic rules. Those who defied the strip search were battered.
'PRISONERS UNDER ISOLATION'
The association remarked that ward changes have been conducted in the Urfa and Tarsus prisons based on a circular allegedly sent by the Ministry of Justice, adding, "The circular, however, was not implemented on a legal basis. Wards were raided and prisoners' wards were changed using brutal violence. The Ministry of Justice should immediately abandon these current practices. The imposition of punishment within punishment should be brought to an end. All urgent problems, especially exils, torture, strip search, good conduct committee and sick prisoners must be dealt with immediately. We urge public opinion to be sensitive to the problems experienced in prisons."