Lawyers Association for Freedom: Steps should be taken for hunger strikes before it's too late
Co-spokesperson of the Lawyers Association for Freedom (ÖHD) Prisons Commission Destina Yıldız said that a 4-minute phone call with Öcalan cannot meet the demands of the prisoners in Turkey who are on hunger strike against the Imrali isolation.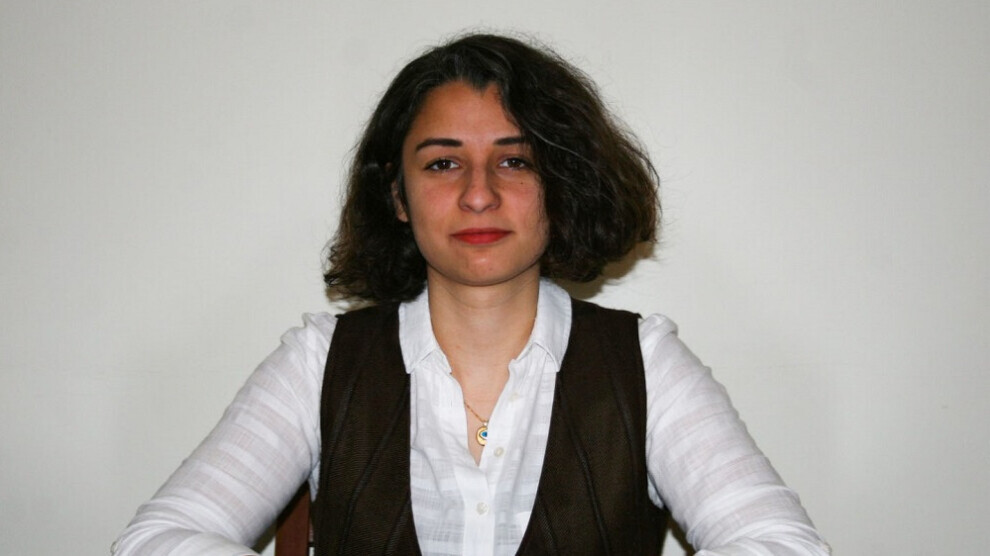 The indefinite-alternating hunger strike of political prisoners in Turkey's prisons demanding an end to the isolation of Kurdish People's Leader Abdullah Öcalan and the increasing violations of rights in prisons marks its 138th day.  Lawyer Destina Yıldız spoke to the ANF about the ongoing action.
Yıldız stated that the same people go on a 5-day hunger strike repeatedly because of the rotation. She said there is no serious health problem at the moment, but there are also some prisoners who had gone on long-term hunger strikes in 2018-2019. She warned that this could cause troubles in the future.
4-MINUTE PHONE CALL IS NOT ENOUGH
Yıldız pointed out that, "The demands of the prisoners are clear. They want Öcalan to meet his lawyers and family regularly and under legal conditions. This demand has nothing to do with a 4-minute and illegal phone call."
STEPS MUST BE TAKEN
"Politicians and non-governmental organizations should ask themselves 'Where are we doing wrong so that the prisoners have to carry out hunger strikes? The politicians and civil society should do their part and make an effort on this score. The current process is very uncertain and hunger strikes may be continuing in an alternating manner, but it is an open-ended situation. A step must be taken to accept the demands of prisoners before it is too late," she added.